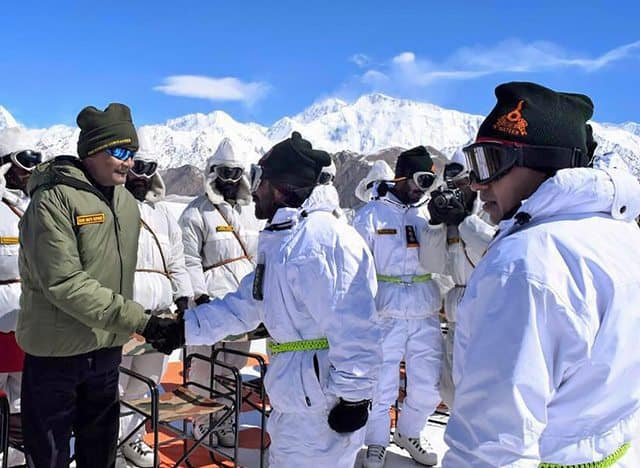 President Ram Nath Kovind visits Siachen Base Camp to address the soldiers posted there, in Siachen on Thursday.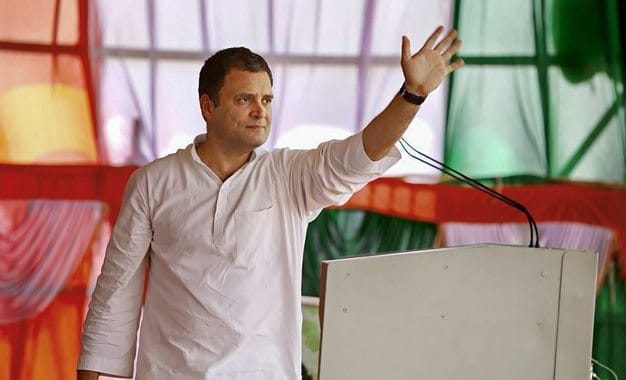 The vitriol-filled campaign for the Karnataka Assembly elections ended on Thursday with top leaders of the BJP and Congress, including Prime Minister Narendra Modi and Congress president Rahul Gandhi, making a last-gasp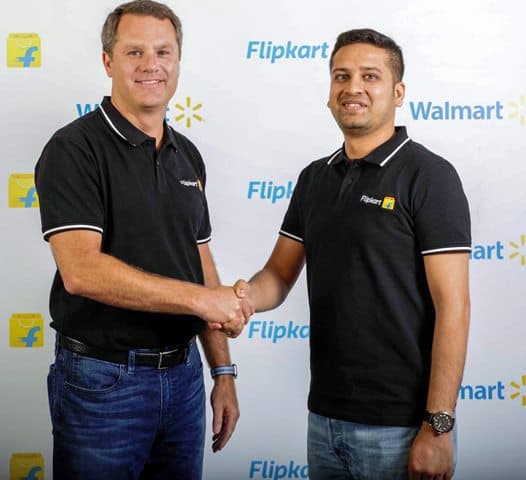 From selling books online to striking a jaw-dropping USD 16 billion deal with the world's largest retailer Walmart, all within 11 years, Flipkart has given India its big startup success story -- the one which is likely t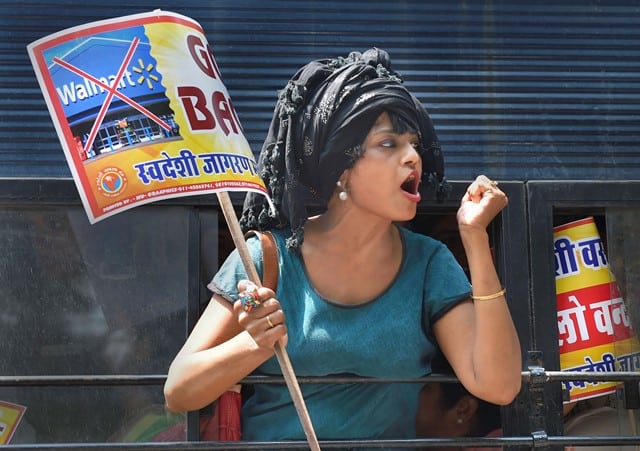 A member of Swadeshi Jagran Manch shouts slogan as she is detained during a protest against Walmart in New Delhi on Thursday. The U.S. retailing giant on Wednesday acquired 77 per cent of stake in Flipkart.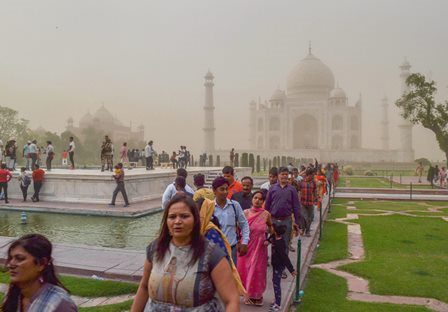 Visitors at Taj Mahal in Agra, Utttar Pradesh on Wednesday. The Supreme Court has come down heavily on the Archeological Survey of India for its failure to take appropriate steps to protect and preserve the iconic Taj Ma