Nehru is BJP's principal target because he not only 'discovered' India but also piloted what free India became for 16 long years
An apology that comes a hundred years after the bloodbath in Amritsar is mere tokenism. Britain has failed even in this belated act.
Of
This Lok Sabha elections, 500 million young people will vote in the country, 15 million of them for the first time
This had to happen,
Slogans are the essence of an election campaign as they project personalities and issues. In throes of its 17th Lok Sabha elections, India votes for those that carry a balance of wit an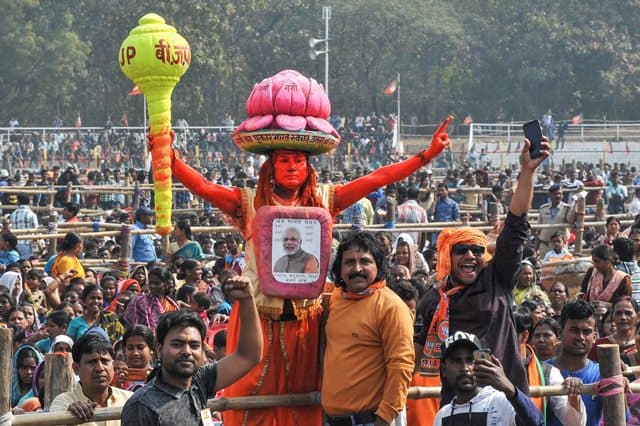 The world's largest democracy, a major economy but by no means prosperous, India is also the most expensive when holding its elections.
Its