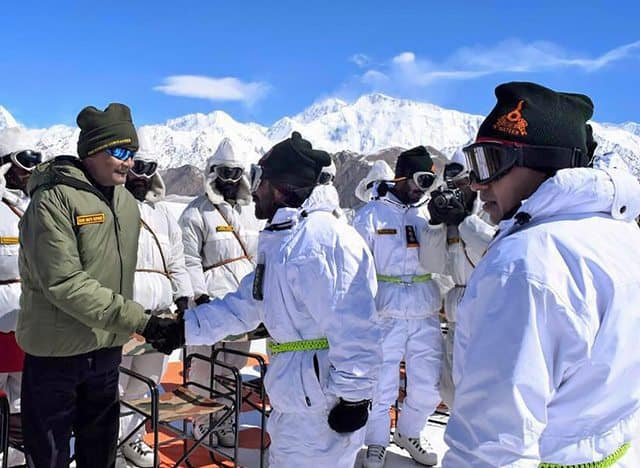 President Ram Nath Kovind visits Siachen Base Camp to address the soldiers posted there, in Siachen on Thursday.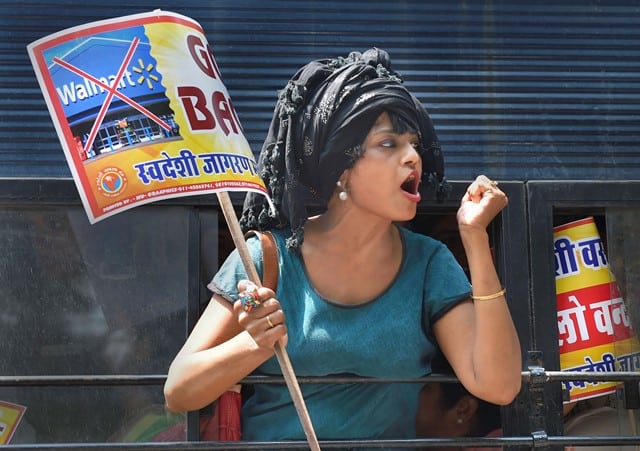 A member of Swadeshi Jagran Manch shouts slogan as she is detained during a protest against Walmart in New Delhi on Thursday. The U.S. retailing…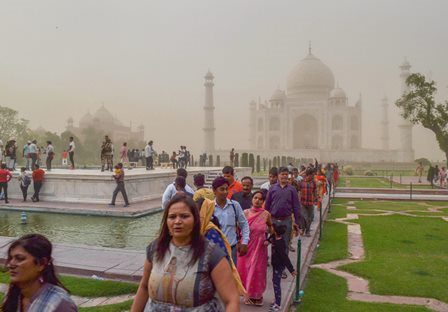 Visitors at Taj Mahal in Agra, Utttar Pradesh on Wednesday. The Supreme Court has come down heavily on the Archeological Survey of India for its…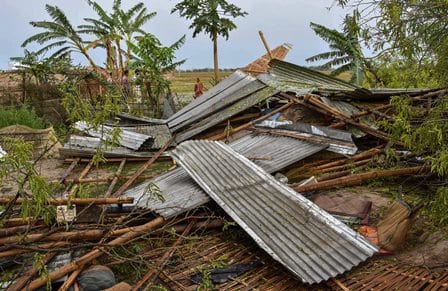 A metal house lies collapsed in Karbi Anglong, Assam, due to strong dust storms in northern parts of India on Wednesday.
A dust storm is seen building up over the city of Bikaner on Monday. In a fresh advisory by the India Meteorological Department (IMD), dust…