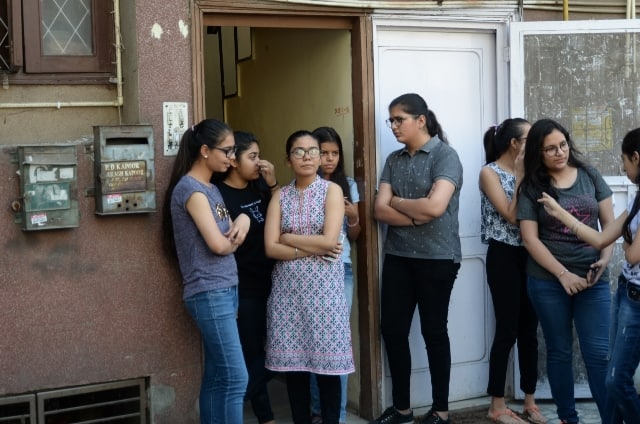 LM NEWS 24
LM NEWS 24
CBSE leak: Cops detain coaching centre owner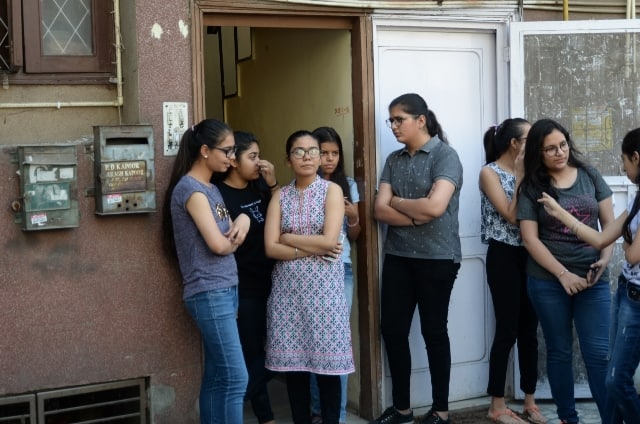 <![CDATA[Probing a CBSE question paper leak, Crime Branch sleuths on Thursday detained a Delhi-based coaching centre owner and a businessman for interrogation, even as the board Chairperson Anita Karwal assured that the decision of re-conducting the examination is in favour of the students. "We have taken the decision in favour of the students. It is in favour of what is fair. Very soon we will tell them the dates (of rescheduled exams), please don't worry," Karwal told reporters here before leaving in her car. The CBSE had announced reconduct of exams on Wednesday following the leak of two papers of Math and Economics for class 10 and class 12 respectively. The dates for the exams have not yet been announced.
The exam leaks destroy the hopes and futures of millions of students. The Congress always protected our institutions. This is what happens when institutions are destroyed by the RSS/BJP. Believe me when I say, this is only the beginning.

— Rahul Gandhi (@RahulGandhi) March 29, 2018
Earlier in the day, the police detailed Vicky, who runs a coaching centre at Old Rajinder Nagar for Maths and Science subjects, for his alleged role in circulating the leaked papers of classes 10 and 12. "The CBSE officials received a complaint via fax from an unknown person on March 23 that Vicky is involved in the leak of question papers," said a police officer.
---
---
The FIR, registered by the Crime Branch on the complaint of the Central Board of Secondary Education (CBSE), also mentioned Vicky's name, the officer added. A Delhi-based businessman was also being questioned after some students said they received the question papers from him on Whatsapp, he said. According to the officer, the CBSE academic unit at Rouse Avenue had on March 26 received some sheets of handwritten answers of Economics paper before the exam commenced. Some tutors and teachers of a few other coaching centres are also under the scanner, the officer said. "Police are suspecting a strong syndicate involved in the question paper leak. We will also question CBSE officers who could be involved," he added.
(IANS)