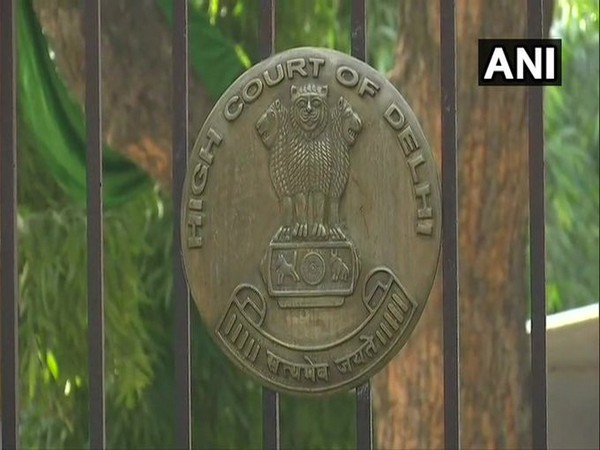 LM NEWS 24
LM NEWS 24
Newsclick Row: Delhi HC Dismisses Prabir, Amit Plea Challenging Arrest
The Delhi High Court on Friday dismissed the petitions moved by NewsClick founder and Editor-in-Chief Prabir Purkayastha and its Human Resources head Amit Chakraborty challenging their arrest and remand in the UAPA case registered by Delhi Police's special cell. Recently both were arrested in the case and are currently in judicial custody.
The Bench of Justice Tushar Rao Gedela on Friday while dismissing the petition said they didn't find any merits in the case. Earlier this week on Monday after hearing at length the matter from all sides, the same bench had kept the order reserved.
During the arguments, Kapil Sibal appeared for Prabir Purkayastha and submitted that grounds of arrest are to be given to the magistrate. "This is far more serious. To date, we don't have grounds for arrest," he said.
"We are dealing with liberty here. The prosecution can call counsel from legal aid but you can't call the defence counsel? This whole argument about Kashmir. I will show you the email- it is shocking. Had lawyers been present, he would have argued on merits. Not a penny has come from China," counsel said.
The counsel appearing for Amit Chakravarty submitted that he is suffering from 59 per cent disability, is paralysed and cannot function without a wheelchair.
"Since 2021 I have been summoned by the Delhi Police and Enforcement Directorate on various occasions and a lot of my information about bank accounts, emails – everything has been seized. Not once did I apply for Anticipatory bail. I was not on interim protection at any stage and I've never been arrested," counsel said.
"I'm not responsible in any way for the content that is published on the website & I perform administrative tasks. Throughout this arrest remand arrest, I have been clubbed together & I haven't got an opp regarding my circumstances. The Remand app makes no mention of my physical disability etc," said Amit Chakravarty's lawyer to court.
While opposing the pleas, Solicitor General Tushar Mehta appeared for Special Cell and submitted that one of the most serious allegations that came to light between the email exchanges between petitioners and people sitting in China where they were planning to create a map of India without Arunachal Pradesh, they call it the northern border of India.
Huge funds come from China and the purpose is to ensure that the integrity of the country is compromised. Thus the offences are very serious. This is an arrest under the Unlawful Activities Prevention Act, the Solicitor General argued.
Judge in his order said that keeping in view the fact that serious offences affecting the stability, integrity, sovereignty and national security have been alleged against the petitioner, this Court is not inclined to pass any favourable orders.
The Delhi Police's Special Cell in its FIR against news web portal NewsClick's founder and Editor-in-Chief Prabir Purkayastha stated that People's Dispatch Portal, owned and maintained by M/S PPK Newsclick Studio Pvt. Ltd. has been used for intentionally peddling these false narratives through paid news in lieu of crores of Rupees of illegally routed foreign funds as part of the conspiracy. It is further learnt that big Chinese Telecom companies like Xiaomi, Vivo, etc.
Delhi Police FIR further stated that foreign funds in crores have been infused illegally in India by Indian and foreign entities inimical to India in pursuance of conspiracy with the intention to disrupt the sovereignty and territorial integrity of India, to cause disaffection against India and to threaten the unity, integrity, security of India.
Foreign funds in crores have been infused illegally in India by domestic and foreign entities inimical to India in pursuance of conspiracy with the intention to disrupt the sovereignty and territorial integrity of India, to cause disaffection against India and to threaten the unity, integrity, security of India, FIR stated. (ANI)
Read More: https://lokmarg.com/