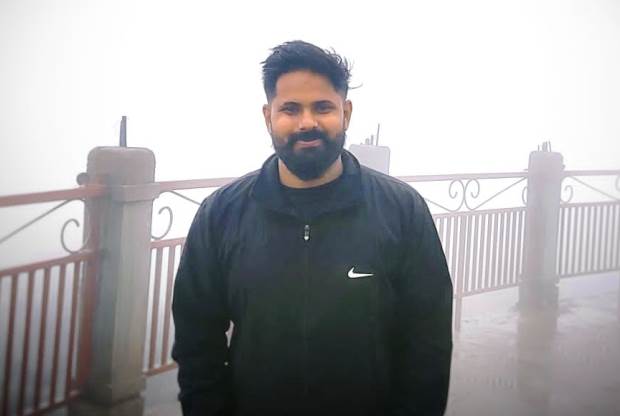 LM NEWS 24
LM NEWS 24
'The Aura of An IT Hub Was Washed Away In A Few Days Of Rain'
Prateek Yadav, 28, who works for the IT department of an International bank, says his high hopes from the IT City were met with a rude shock in a couple of rainy days
Bangalore, nee Bengaluru, is often addressed as different glorified titles such as IT City, Silicon Valley of the East or IT Hub. When you hear such names for a city, a rainbow of images run through your mind, in line with the reputation. I too had similar images about Bengaluru before I landed in the city a few weeks ago. Little did I realise that all that dreamy imagination will be washed away soon – literally.
I had been selected to work for the Indian arm of a global bank in Bengaluru. I looked forward to work in a highly developed and flourishing city which houses headquarters of several multinationals and unicorn start-ups. A couple of days of heavy rain was all that took away the glory of the IT Hub from my mind.
I witnessed roads turning into ponds, posh locality residents riding into cranes to reach safe places because knee-deep water had entered their houses, and people using high-floor vehicles to reach offices. I shudder to imagine what would have happened if the rain had continued for a couple of days more.
The crumbling infrastructure of the city was a rude slap in the face of its civic administration. After the facade was removed, the real face of the city became visible. I feel sad for the residents who have to face this on a yearly basis.
ALSO READ: 'It Never Rains, It Pours Here'
I read the news that the Bengaluru-based Outer Ring Road Companies Association (ORRCA), an organisation of IT and banking companies located in the city's Outer Ring Road (ORR), wrote to the Chief Minister and said the member companies and establishments lost about ₹225 crore in a single day due to continuous rains and subsequent flooding, blaming poor infrastructure.
The body also stated that the inadequate infrastructure situation on the ORR has reached a "crisis level" despite the fact that just 30% of workers in the area work from an office. Even as it announced a number of initiatives to improve the situation in Bengaluru, the State government has agreed to grant an additional ₹600 crore, including 300 crores for relief operations in the rain and flood-affected districts.
I believe that it's the lack of governance that has caused this disaster to the city. Now, there's a question of whether the amount received will go into the development of the city or somewhere else.
The roads are generally bad in the city. There are more potholes than smooth stretches of roads. Traffic density in peak hours makes it worse. Even some of the posh parts of the city have bad connectivity. Traffic jams and road accidents are commonplace across the city. Even an outsider like me has observed these problems of the city in a few weeks of my stay. I wonder why the people don't demand the government to at least put the basic amenities in order.
As told to Md Tausif Alam