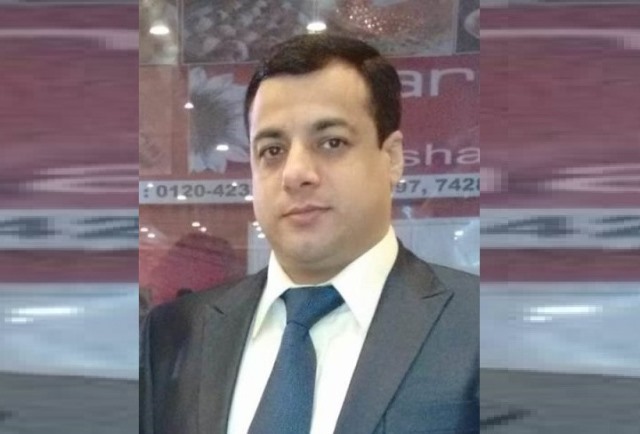 LOK ISSUES
LOK ISSUES
'The Kashmir Files Brings Alive Our Pain And Plight'
Ashwani Kachru, a Kashmiri Pandit staying in Gr Noida, says the movie also exposes the political and intellectual ignorance about his community's struggle
First and foremost, I wish to congratulate Vivek Agnihotri, the director of The Kashmir Files, from the bottom of my heart. Never ever before this movie, the facts about the forced and violent migration of Kashmiri Pandits were laid out before the rest of the country so realistically.
Some of the scenes in the movie brought alive my own frightening memories of the 1990s. My house was located barely one km from the spot where four Air Force personnel were shot dead in Srinagar by terrorists. Other scenes of selective killings of Kashmiri Pandits; the horrific announcements made from places of worship against non-Muslims and; the Hindu families from the Valley living in fear… as shown in the movie, left me in cold sweat.
Agnihotri has the heart to call a spade a spade. This was not an exodus; this was a genocide – premeditated ethnic cleansing of Pandits from the crown of India. Radical Islamic groups supported from within the country and across the border distinctly targeted a peace-loving community in Kashmir and the unfortunate part is that all this happened in a free and democratic India.
Yet, no one in over three decades every talked openly about the pain and tragedy of the victims; in fact repeated attempts were made by the previous governments, terrorist sympathisers, liberal thinkers and the so-called intellectuals to misguide the people of India on this issue and to cover up the real face of a radicalised movement.
I am glad, the issue is now being talked and how! The filmmakers have done justice to our sufferings by revealing the truth. Simultaneously, they have also exposed the brain-washed Kashmiris involved in our killings, a couldn't-care-less government machinery, a section of the deaf and dumb media, and the intelligentsia.
Communal harmony is the proven culture of India since centuries and this could not be digested by terror sympathizers who want to dismantle the several thousand years old Indian secular structure.
I often wondered why those people in power kept quiet to our situation. It seems as if these people and organisations were funded to prove the terrorists in the Valley innocent. Spineless governments and judiciary never showed the courage to act against such anti-national elements.
Through your columns, let me also congratulate the state governments who have made this movie tax free, this will definitely help in conveying the message to a large section of our society.
I recently read media reports that a political leader, an ally of the Congress party in Assam, has demanded a ban on this movie. I feel the Congress party has remained at the centre of many major problems that India is facing today. Their declining vote share is a clear indication that the new and young Indians don't want to continue with their policies any longer.
As told to Deepti Sharma