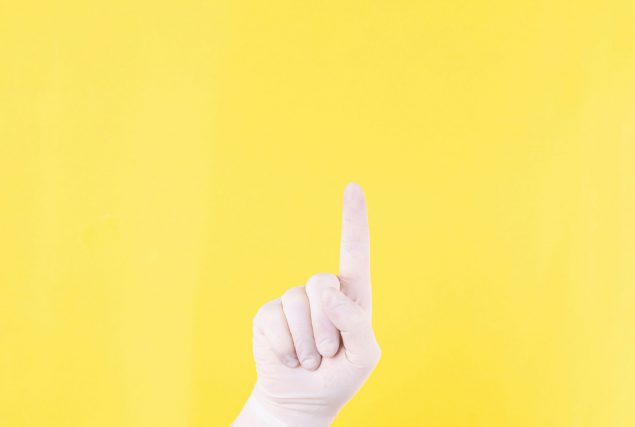 THEBUZZ
THEBUZZ
MAMATA-MODI-PUSH-PULL & BIDEN CARRIES ON TRUMP DIPLOMACY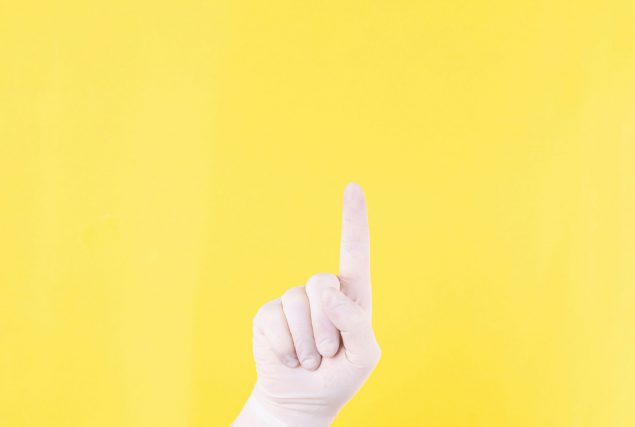 MAMATA-MODI-PUSH-PULL
Mamata wants to keep Modi out of Bengal. She is leading the charge in a wheelchair. It must be tempting for Modi to sneak over in disguise, push Mamata from a high stage in her wheelchair and declare victory on his mission to be the resurrected Dashrath. But Mamata is no novice. Having been pushed to the ground once allegedly by Modi Bhakts, she has the wheel brakes on and people's sympathy.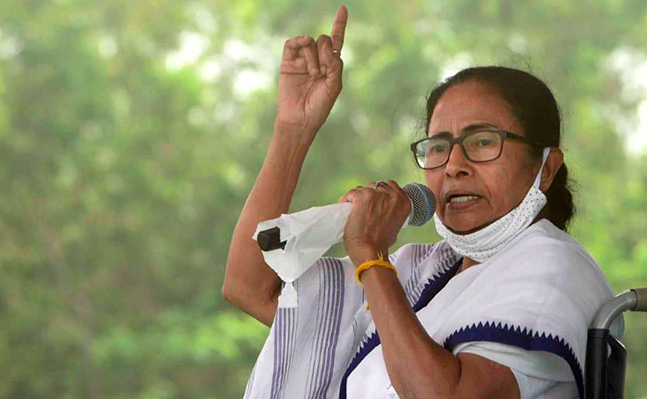 So it is megaphone war instead. Modi is accusing Mamata of discrimination against Dalits. Mamata is accusing Modi of treating Dalits badly. Dalits are on the menu.
Modi is promising education to everyone. He has a habit of promising a lot, like a house for everyone and a lakh rupee in every pocket. In education, he may achieve his promise by granting everybody the sort of 'economics' degree that he achieved while selling chai and working hard at a University, simultaneously. Except the University can neither remember nor has a record. Every Bengali can get a degree like this, no questions asked. It is a deliverable.
On the other hand, Mamata has promised food home delivery for poor people, in a 'food without a degree' promise. She hasn't said who will do the delivery. Could it be 'Deliveroo', the Mumbai Tiffin wallahs, Ola or Uber, or TMC workers? Will they come from Mamata Canteens or will the local takeaways be contracted, boosting business manifold.
Mamata has also hit at the Mahabharat role modeling that BJP wannabes are eagerly playacting in the elections. Bengal does not want Duryodhan or Shushasana, said Mamata. Yet Modi's beard keeps on growing and his clothes are no longer 10 lakh rupee outfits. Usually, Indian actors retire and go into politics. It seems Modi Ji may be practicing to go into acting after retiring.
Modi has promised employment for everyone. It could be the sort of employment that the rest of India is enjoying in the virtual world of Super Hindustan. Modi's jobs for everyone haven't quite taken off the ground yet in the rest of India for six years now. But it's a plan and plans sell in Elections. Mamata on the other hand has promised only 5 million jobs. Not a difficult one to achieve as by the next elections 5 million Bengalis would have retired so 5 million new people will step into their shoes. She didn't say 5 million new jobs.
Mamata's party has had a busy day meeting the 'Election Commission' on Free and Fair election, Indian version. Meanwhile, BJP spent the day accusing Mamata of rigging the last elections. Did Modi call his friend, Trump, who knows a thing or two on calling elections a fraud even before they take place? It is a way of guaranteeing winning after losing, even before votes are cast.
As manifestos unfold, Modi has pulled a few BJP politicians to his side and fielding them in the elections. Mamata putting on a brave face said it is good riddance, we wanted to push these turncoats anyway.
Mamata's party, TMC, calls BJP a bunch of Rioters and looters. In polite Indian style, BJP says TMC stands for 'Terror, Murder, and Corruption.
And no modern Indian election is complete without the Muslim card. BJP accuses Mamata's TMC of Muslim appeasing. Mamata is warning Muslims of hard times from a BJP government.
Meanwhile, little kids ask their Papas, 'But papa you say we Indians are always polite, Why is there so much bad language on TV'? What can the Bengali Papa say to his kids?
BIDEN CARRIES ON TRUMP DIPLOMACY
The democrats may have been 'tut tutting' and banging their heads when Trump's new style of diplomacy was unleashed on the world, but in office, Biden has copied it. Trump Diplomacy replaced the two centuries of French diplomatic style of doublespeak and politeness with daggers digging in. In the world of international relations theory, he added a new style with words such as 'Rocket man' for North Korean Leader Kim Jong-un, rapists' for Mexicans, and Currency manipulators for Chinese. It was an era of say as one thinks diplomacy.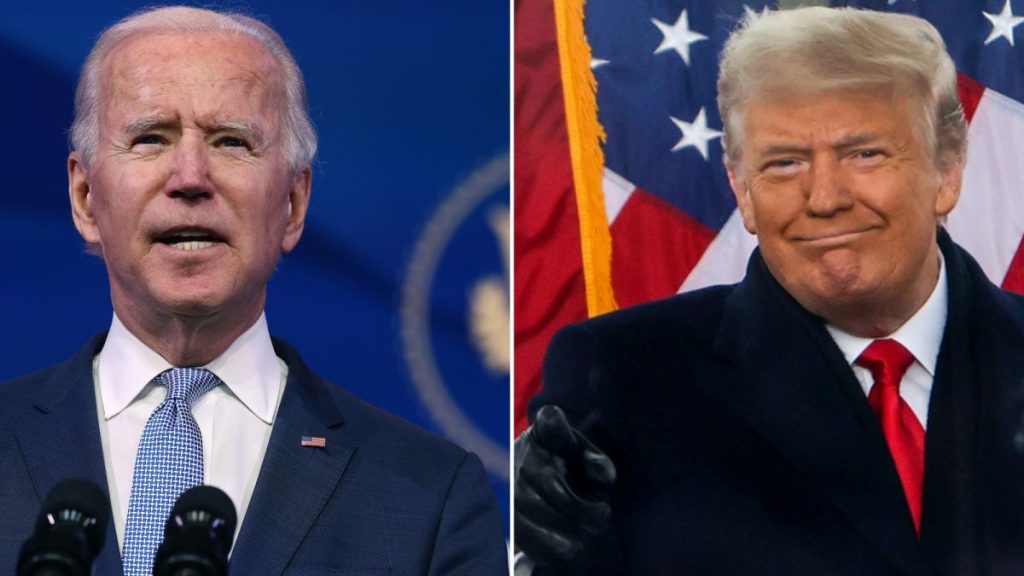 However, Trump's style of diplomacy seems here to stay in the USA. Biden has added to enemies by taking Russian leader as well. As well as warning China, the stumbling 78-year-old Biden has warned Putin of consequences. He has accused Putin of interference in USA elections and politics. He has called Putin a hacker in other words.
Putin had welcomed Biden into White House by extending a hand of friendship. But Biden lost no time in rebuking Putin. There wasn't even a veiled threat as used to happen in the old style of diplomacy. It was a straight shoot from the hip.
So Putin, like Kim Jung Un, has also abandoned diplomacy. He responded to Biden's accusation of interference as 'Takes one to know one'. In other words, the USA has been interfering in other countries as a matter of right for decades. Trump's diplomatic style may have become his permanent legacy in international affairs.