LM Lokmarg
Lokmarg.com is a webportal different than any other. Here you see how everyday events, issues and news touch ordinary people's lives through their own narratives and views. Here you also get professional commentators with indepth opinions, a daily news and pictures from the national and international life.
Lokmarg is a readers portal, open to your stories and your experiences. It aims to influence policies, make changes and widen the debate to engage everyday folks in national and international issues.
Lokmarg team wants to hear from you if you want to tell the world as you see things from your perspective.
Be part of the Vision, be part of the facts, be part of the drive to a better future.
Email contacts:
editorlokmarg@gmail.com
Team Lokmarg
Sanjoy Narayan
A veteran senior editor, writer and journalist with over three decades of experience, Narayan was till 2016 the editor-in-chief of Hindustan TimesPrior to HT, Narayan was the editor of Business Today, led teams at newspapers such as Economic Times (India's biggest financial daily), BusinessWorld (a business magazine), and has also been the Chief Operating Officer of the India Today group of publications' digital venture, which he helped start up. He advises and leads strategy for LokMarg as well as contributing regular columns on politics, current affairs, and other subjects.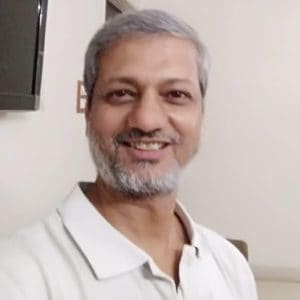 Pankaj Molekhi
With over two decades of experience in mainstream media, Molekhi has worked with top publications like The Economic Times (Times of India Group), Mail Today (India Today Group) and Encyclopaedia Britannica, in various capacities. Before joining LokMarg, Molekhi was working as Deputy Editor, Mail Today (associated with Daily Mail, UK). At LokMarg, he monitors overall content and sources first-person accounts from a team of freelance writers. He tweets as @pankajmolekhi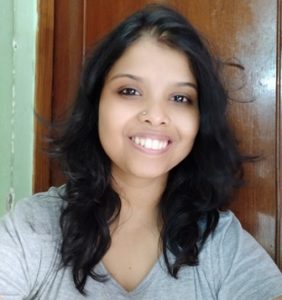 Anindita Datta Choudhury
Social media savvy and an avid writer, Choudhury worked with top media houses in the country for more than seven years, before joining Greenpeace India, a global movement for environment protection. Choudhury carries a calm head under pressure and considers turning around a copy her asset. At LokMarg, she screens content and guides social media initiatives.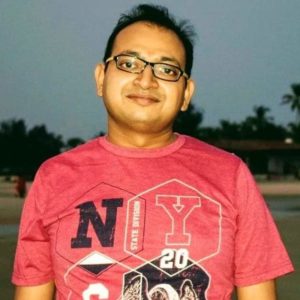 Praveen Sharma
With more than ten years of Hindi journalism under his belt, Sharma carries a diverse profile. He has handled business/economic subjects such as commodities and personal finances while working with Economic Times (Hindi). And supervised political reporting for Navbharat Times (Times of India Group) as well as Indian language editions of CNN-New18 India's web publications. At LokMarg, Sharma is generating video content for the site, manage its YouTube channel and news stories.
Writers
Mahendra Ved
is President, Commonwealth Journalists Association (CJA) and Senior Columnist.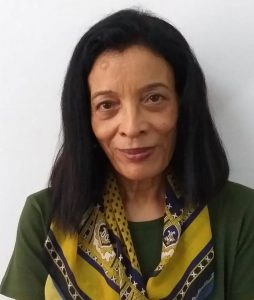 Ms. Seema Guha
has been a journalist for more than 20 years, having worked with the Times of India, The Telegraph, The Asian Age and Reuters. She has been the Diplomatic Editor of The Times of India.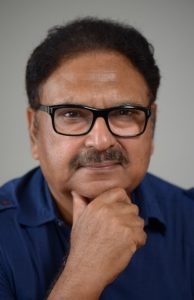 Vipin Pubby
Veteran journalist with over 37 years of experience, including 18 years as Resident Editor of The Indian Express.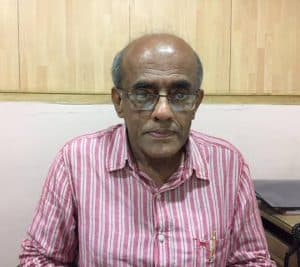 Kunal Bose
is a senior journalist and editor based in India and former correspondent for the Financial Times, London.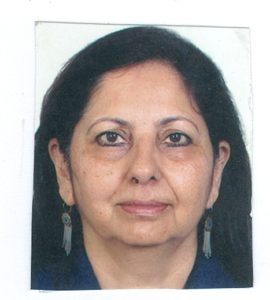 Anita Katyal
is a Delhi-based independent journalist. She currently contributes to the Asian Age, Scroll.in, Ibnlive and the quint. She was earlier a Special Correspondent with the Times and India and was head of the Delhi National Bureau, The Tribune.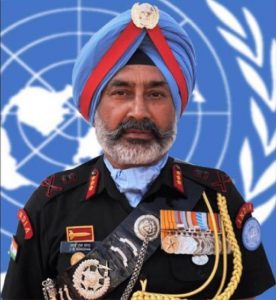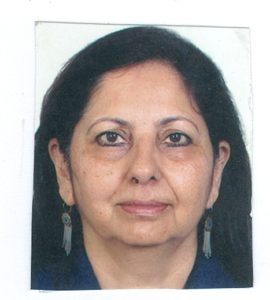 Lt Gen Singha
was the Head of the Mission and Force Commander of United Nations peacekeeping mission in Golan Heights from 2012 to 2015. He writes regularly on defence and security related issues of interest to India.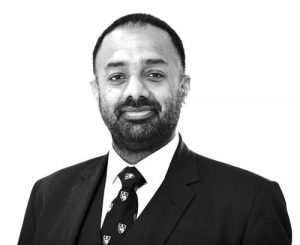 Harpreet Singh Giani
is an Advocate (in India and Dubai DIFC) and a Barrister (England & Wales). He is based out of London but practices law in all three jurisdictions. He is a student of jurisprudence and judicial ethics and commentates frequently on issues of judicial probity (and lack of it). He writes on complex legal issues.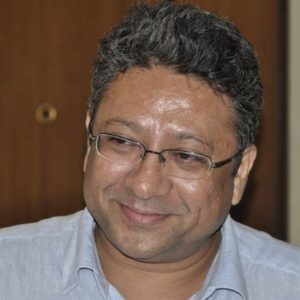 Mainak De
is a commentator and former Head of UK's Political & Media Department for East & Northeast India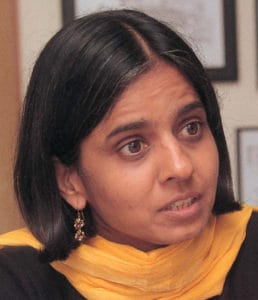 Sunita Narain
is the Director General of the Centre for Science and Environment and Editor of the fortnightly magazine, Down To Earth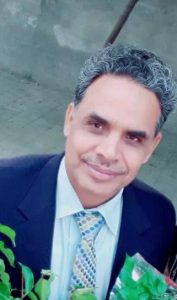 Dr. Akhtar Hussain Sandhu
Historian and Journalist, is Professor of History, University of Education, Lahore in Pakistan, currently Postdoctoral Fellow at Department of History, Royal Holloway, University of London, UK.