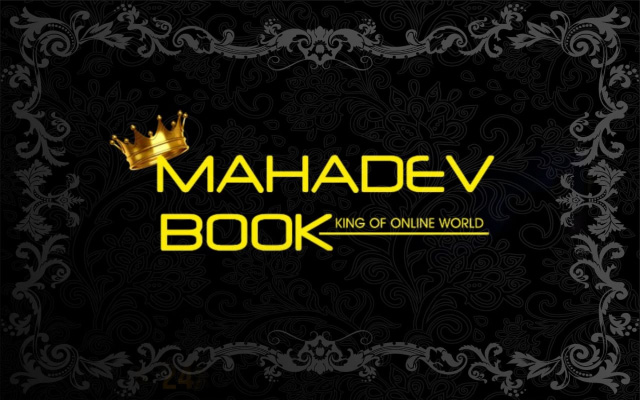 LM NEWS 24
LM NEWS 24
ED Seizes ₹417 Crore From Online Betting Site Mahadev
The Enforcement Directorate has conducted searches against the money laundering networks linked with Mahadev APP in cities like Kolkata, Bhopal, Mumbai and retrieved incriminating evidences, besides seizing proceeds of crime worth Rs 417 crore.
Mahadev online betting APP is an umbrella syndicate arranging online platforms for enabling illegal betting websites to enrol new Users, create User IDs and laundering of money through a layered web of benami bank accounts, the ED said in a statement.
ED investigation into the matter has revealed that Sourabh Chandrakar and Ravi Uppal who hail from Bhilai, Chhattisgarh, are the main promoters of Mahadev and are running their operations from Dubai.
"Large scale hawala operations are done to siphon off the proceeds of betting to off-shore accounts. Large expenditure in cash is also being done in India for advertising of betting websites and self-grandizement necessary to attract new Users and franchise (panel) seekers," ED noted.
The ED had earlier conducted searches in Chhattisgarh and arrested four accused including the chief liaisoner of this betting syndicate which was organizing payment of the bribes to senior government functionaries as 'protection money'.
Till date, ED has conducted searches at 39 locations across Raipur, Bhopal, Mumbai and Kolkata and has seized illegal assets worth Rs 417 crore.
The ED has now taken up an investigation abroad. PMLA Special Court at Raipur has also issued NBWs (non-bailable warrants) against absconding suspects. (ANI)
Read More: https://lokmarg.com/