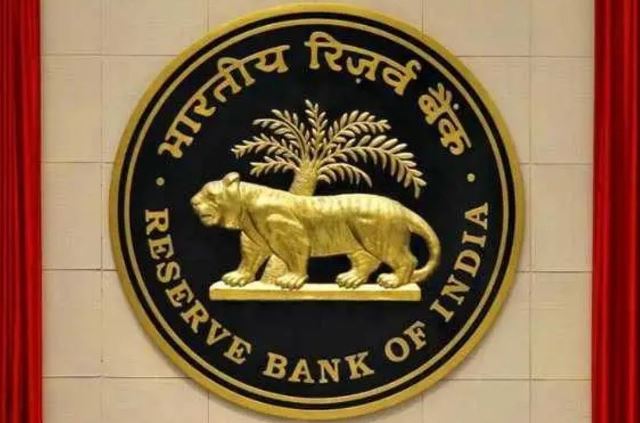 LM NEWS 24
LM NEWS 24
No Need To Rush To Banks For Exchanging ₹2,000 Notes: RBI
Reserve Bank of India Governor Shaktikanta Das on Monday reiterated that Rs 2000 notes will continue to be a legal lender, after the Central bank's announcement that the notes will be withdrawn from circulation.
He also said he doesn't expect a rush in the branches and urged people to not rush to banks.
The Governor said the Rs 2000 note was primarily issued to replenish money, taken out from the system during the demonetisation of Rs 500 notes and Rs 1,000 notes.
Shaktikanta Das in an interaction with media persons today said that the higher value of currency was manufactured in a brief period of time to increase liquidity in the economy. He also added that Rs 2000 notes circulation came down below 50 per cent since then.
On being asked about the deadline of September 30, the governor said the deadline, given for Rs 2000 notes exchange, was decided so that it would be taken seriously.
The apex bank's governor said that it will revisit the September deadline based on the situation.
The Reserve Bank of India on Friday withdrew the Rs 2000 denomination banknotes from circulation but they will continue to remain as legal tender. It advised banks to stop issuing Rs 2000 denomination banknotes with immediate effect.
Meanwhile, RBI said that people would continue to be able to deposit Rs 2000 banknotes into their bank accounts and/or exchange them into banknotes of other denominations at any bank branch up to September 30, 2023.
The Rs 2000 denomination banknote was introduced in November 2016, primarily to meet the currency requirement of the economy in an expeditious manner after the withdrawal of the legal tender status of all Rs 500 and Rs 1000 banknotes in circulation at that time. (ANI)
Read More: lokmarg.com