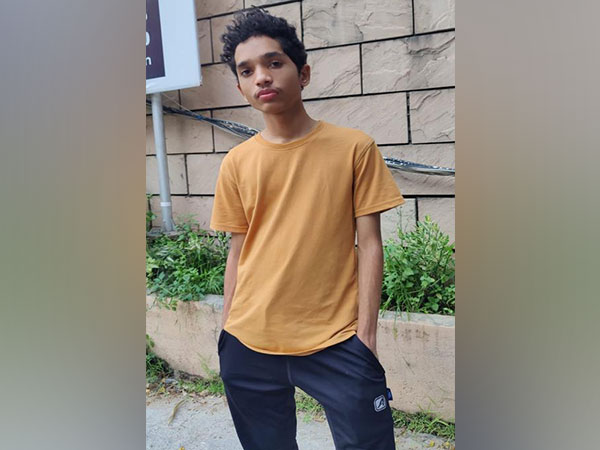 LM NEWS 24
LM NEWS 24
16-Year-Old Found Hanging In Pvt College
A 16-year-old boy was found hanging from the ceiling fan of his classroom at a private college in the Rangareddy district of Telangana on Wednesday.
The deceased boy was identified as Nagula Satwik, the police informed further, adding that his parents alleged foul play saying that his death was the fallout of the tortured perpetrated on him by the management of the private college.
"It appears that the boy hung himself at 10.30pm on Wednesday, after attending his classes. He was an intermediate student at a private college in Narsingi."
"It is too early to determine why the boy took this extreme step. However, his parents have alleged that the death might be the fallout of the torture that he was subjected to by the management at the private college. We have registered a case under Section 305 (abetment to suicide) of the IPC and an investigation is underway," the officer said.
After word of the incident got out, members of the student union, as well as the boy's kin, staged a protest on a road in Narsingi, sources said.
A police team rushed to the spot and set about breaking up the protest, a source informed further.
Earlier, on Saturfay, a final-year MBBS student of Nizamabad Government Medical College died by suicide inside her hostel room, the police said.
The deceased student was identified as Dasari Harsha.
In another incident that came to light on Tuesday, a third-year BTech student of a private engineering college was found dead at her relatve's place.
Two persons were arrested in connection with the death, police informed on Wednesday. (ANI)
Read More:http://13.232.95.176/