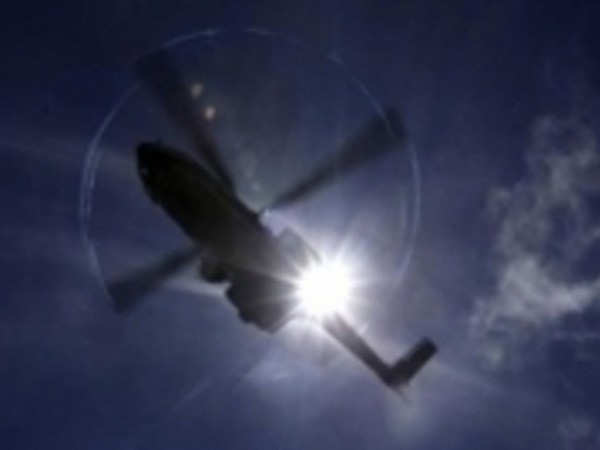 LM NEWS 24
LM NEWS 24
18 Including Ukraine's Interior Min, Killed In Helicopter Crash Near Kyiv
At least 18 people have been killed in a helicopter crash near a kindergarten in the Kyiv region of Ukraine, CNN reported citing officials. Ukraine's Interior Minister Denis Monastyrsky, First Deputy Minister Yevheniy Yenin, and Secretary of State Yuriy Lubkovychis have been killed in the crash, Anton Gerashenko, an adviser to the ministry said.
At least 29 people were injured in the helicopter crash on Wednesday in Brovary on the outskirts of Kyiv, CNN reported citing the head of the Kyiv Regional Military Administration Oleksiy Kuleba.
Oleksiy Kuleba said that the helicopter landed near a kindergarten and a residential building. On Telegram, Kuleba wrote, "At the time of the tragedy, there were children and the staff in the kindergarten. At the moment, everyone was evacuated." He further stated that police and firefighters have responded at the site, according to CNN.
Anton Gerashenko in a post on social media said that investigators are finding the "cause of the tragedy." Gerashenko called everyone present in the helicopter as "patriots of Ukraine," as per the news report. Kyrylo Tymoshenko, head of the Ukrainian Presidential Administration, said that nine people onboard the helicopter died, while the other victims were locals who were "bringing their children to the kindergarten."
Ukraine's Minister of Foreign Affairs Dmytro Kuleba has offered condolences to the families of the victims of a helicopter crash. He wished speedy recovery to those injured in the incident.
Taking to his Twitter handle, Dmytro Kuleba stated, "Tragedy far from the frontline, in Brovary. My condolences to the relatives of the victims, especially the children. I wish a speedy recovery to those injured. Denys Monastyrskyi and Yevhenii Yenin were close colleagues & friends of mine, true Ukrainian patriots. Huge loss for all of us."
Meanwhile, European Commission President Ursula von der Leyen tweeted, "Tragedy strikes at the heart of war-torn Ukraine. I express my heartfelt condolences to the families of the victims, @ZelenskyyUa
and the entire country following the helicopter crash at #Brovary." (ANI)
Read more: http://13.232.95.176/