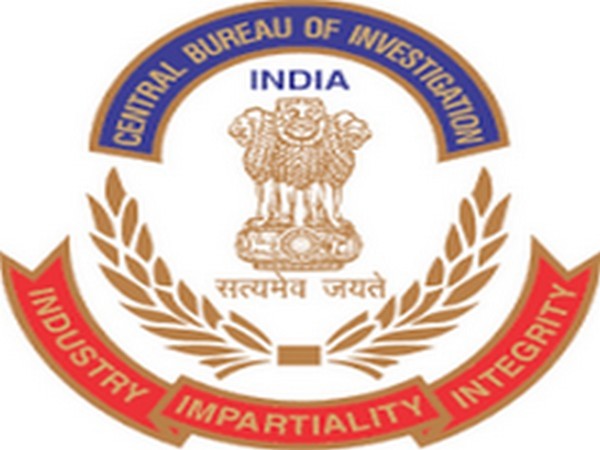 LM NEWS 24
LM NEWS 24
2 Arrested, Including Passport Assistant In UP's M'nagar For Taking Bribe
The Central Bureau of Investigation (CBI) on Monday said it has arrested two persons, including a Passport assistant posted at the Passport Seva Kendra in Uttar Pradesh's Muzaffarnagar for allegedly demanding a bribe to issue passports.
The arrested persons were identified as Ankush Kumar, an assistant at Passport Seva Kendra in Muzaffarnagar and Farhan, a private person.
On July 4, Abhishek Kumar, a resident of Mirzatilla in Muzaffarnagar, filed a complaint with CBI that he had applied online for a passport on May 1 at the passport office in Muzaffarnagar. He got the appointment date and submitted his documents and completed other formalities on June 19.
"On July 3, when I went to the above office to inquire about my passport, Ankush and Farhan demanded a bribe of rupees 5000 and told me that I will get my passport at home in 10 days, otherwise the file will be stuck. I have already deposited my passport fee so did not want to pay the bribe," the complainant said.
Passport Seva Kendra in Muzaffarnagar is an extension desk of the passport office in Ghaziabad.
The CBI laid a trap and nabbed the accused while accepting the bribe of Rs 5,000, the official said.
"Searches were conducted at the residential premises of the accused," the official said. (ANI)
Read More: http://13.232.95.176/