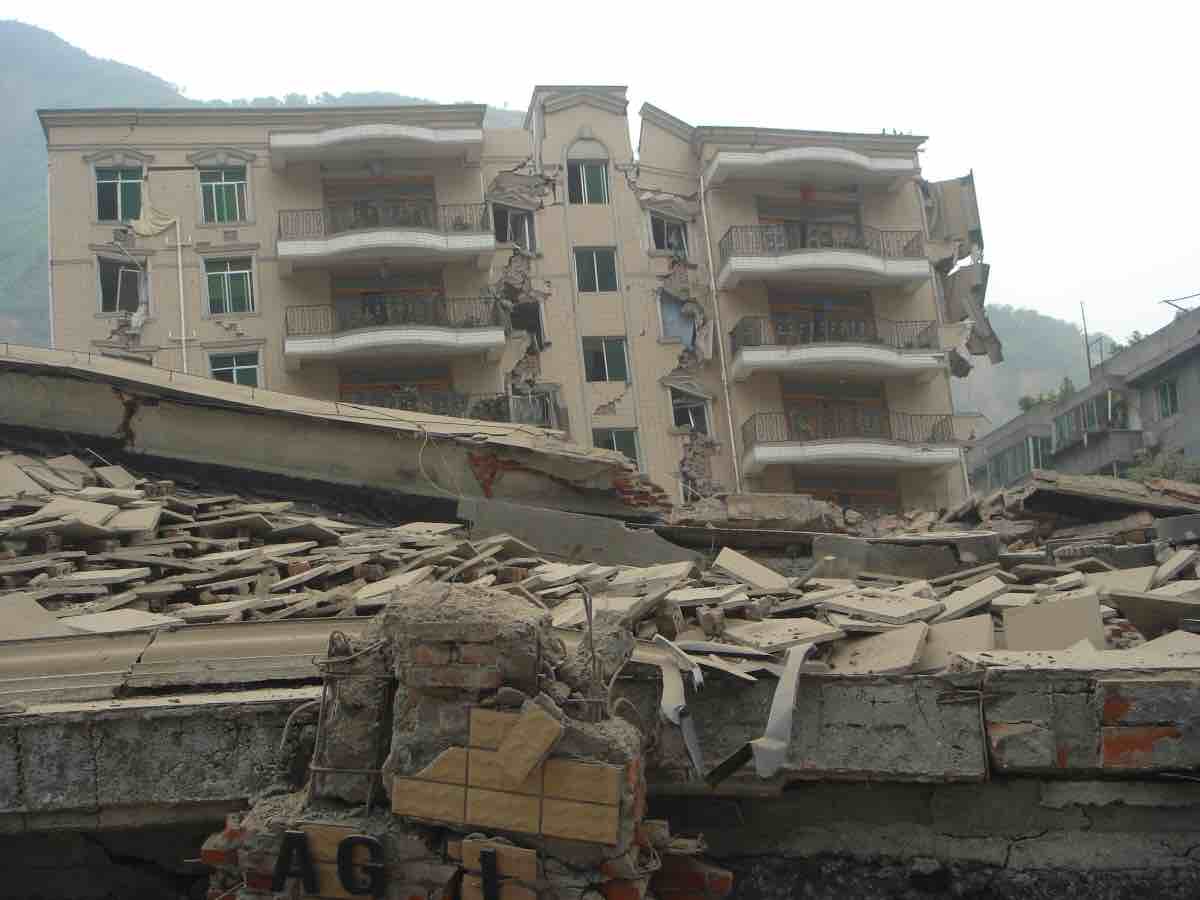 LM NEWS 24
LM NEWS 24
21,051 Dead In Deadly Turkey Earthquakes
The death toll in the deadly Turkkey-Syri earthquakes has climbed to at least 21,051 CNN reported citing authorities on Friday.
At least 17,674 people have died and 72,879 people have been injured in Turkey, according to Vice President Fuat Oktay on Thursday.
In the contrast, according to the White Helmets civil rescue organization, in Syria at least 3,377 individuals were killed, including 2,030 in rebel-held areas in the northwest and 1,347 in government-controlled areas, as reported by Syrian state media.
A three-month state of emergency to speed up rescue and aid efforts in Turkey's earthquake-hit provinces came into effect on Thursday after the approval of lawmakers, Anadolu Agency reported.
On Tuesday, Turkish President Recep Tayyip Erdogan announced the three-month state of emergency to speed up search and rescue efforts in the quake-hit provinces, as per the news report.
Earthquakes of magnitudes 7.7 and 7.6, centred in the province of Kahramanmaras, were felt by 13 million people across 10 provinces, including Adana, Adiyaman, Diyarbakir, Gaziantep, Hatay, Kilis, Malatya, Osmaniye, and Sanliurfa, as per the news report. Turkey's neighbouring countries, including Syria and Lebanon, also felt the tremors.
Turkish Foreign Minister Mevlut Cavusoglu on Thursday said that 75 nations and 16 international organizations have pledged aid to Turkey after the earthquakes jolted the nation, CNN reported. He said that 6,479 rescue personnel from 56 countries are in the field. He stated that teams from 19 nations will be in the United States within 24 hours.
"Teams from 19 more countries will be in our country within 24 hours," CNN quoted Cavusoglu as saying.
Global aid has been pouring into Turkey after Monday's disaster, which has so far claimed the lives of more than 20,000 people and injured over 70,000 more in the country and neighbouring Syria.
India is assisting Turkey in the ongoing rescue effort due to the crisis that has arisen after earthquakes rattled the nation.
In order to aid those affected by the recent earthquakes that struck the nation, the Indian Army has sent out disaster relief teams and established a field hospital.
India's Additional Directorate General of Public Information (ADGPI) on Thursday tweeted an image of a female Indian Army officer hugging a Turkish woman in the earthquake-affected areas of Turkey. The tweet read: "#OperationDost We Care. #IndianArmy #Turkiye." (ANI)
Read More:http://13.232.95.176/