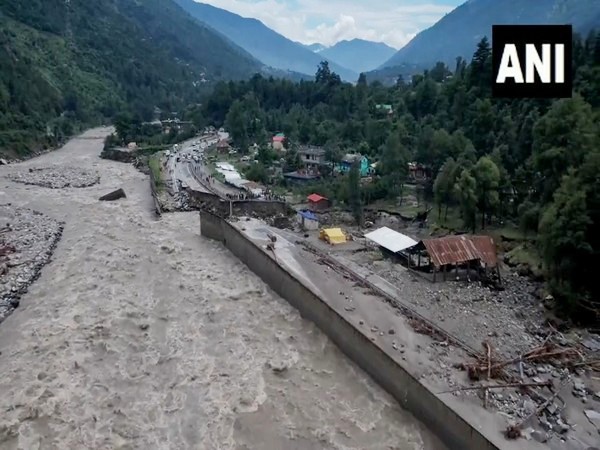 LM NEWS 24
LM NEWS 24
58 NDRF Teams Deployed In Flood-Affected Punjab, Himachal, Haryana, U'khand, Delhi
A total of 58 National Disaster Response Force (NDRF) teams are deployed in Punjab, Himachal Pradesh, Haryana, Uttarakhand, and Delhi, where torrential rainfall and the release of water from barrages have resulted in unprecedented floods.
Among these 58 NDRF teams, 16 are deployed in Delhi, 11 each in Himachal Pradesh and Uttarakhand, and 10 teams in Punjab and Haryana each, said the NDRF.
In view of the prevailing situation, these 58 NDRF teams have been deployed in flood-affected areas of these states for rescue and relief work in coordination with the state administration.
Till now, the NDRF said, its teams have rescued 1,423 people from difficult areas and evacuated 4,404 people to safer places in Delhi.
Besides, the NDRF teams are conducting regular rescue and evacuation operations in flood-prone areas in other states also.
Overall, during the current monsoon season, the NDRF has rescued more than 2,039 precious lives and evacuated 13,965 people and several live stocks, said the NDRF.
The force is also providing medical assistance to needy people and distributing relief material in coordination with the State administration and Police.
NDRF's control room in its Headquarters in Delhi is closely monitoring the situation and is in close coordination with concerned authorities and stakeholders. (ANI)
Read More: http://13.232.95.176/