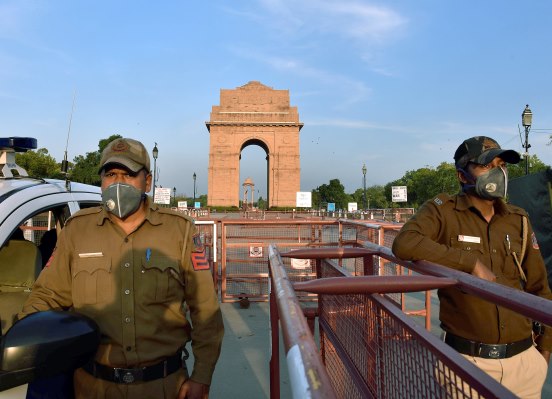 LM NEWS 24
LM NEWS 24
88 New Coronavirus Cases Reported, Highest In A Day
The Union Ministry of Health and Family Welfare said 88 new cases of coronavirus were reported on Thursday, the highest in India in a single day, with the total number of infections rising to 694. The death toll due to COVID-19 rose to 16.
In its updated figures, the ministry said that as of 8pm on Thursday, Gujarat and Maharashtra reported three deaths each, Karnataka reported two, and Madhya Pradesh, Tamil Nadu, Bihar, Punjab, Delhi, West Bengal, Himachal Pradesh and Jammu and Kashmir reported one death each.
While the numbers of COVID-19 cases are increasing, "there appears to be a relatively stable trend or even little bit reduction in the rate at which they are increasing", said the ministry joint secretary Luv Aggrawal.
"This, however, does not establish a clear trend. We are hopeful that by following the policy of social distancing, conducting a proper contact tracing and by ensuring all people at home quarantine are monitored, we will be able to combat the disease," said Agarwal.