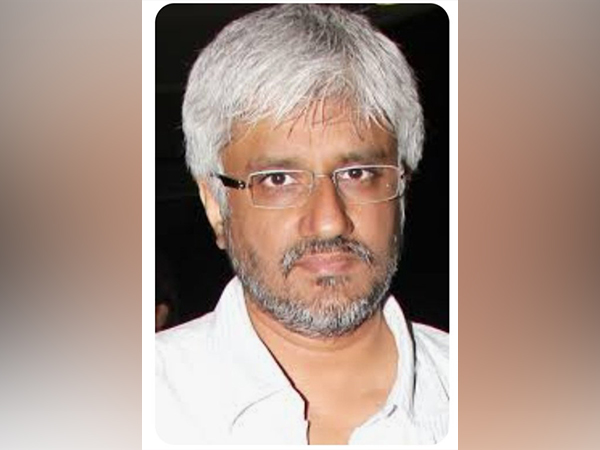 LM NEWS 24
LM NEWS 24
Vikram Bhatt Shares Glimpse Of His Upcoming Horror Project
If there's a production house which popularised the horror genre in the Hindi film industry, it is undoubtedly the Bhatts. Director-Producer Vikram Bhatt has shared a glimpse of his upcoming venture '1920 Horrors of the Heart'.
However, it's not clear from his post whether it's a series or a film.
Taking to Instagram on Sunday, Vikram shared a couple of pictures. One among them is a spooky house and the other is a mysterious diary. Vikram captioned the frames as, "In the dead of a cold night, when distant howling sounds could be heard, inside a haunted mansion… The pages of an old tattered diary unfurled to tell a frightening tale… #1920horrorsoftheheart coming soon.
Vikram tagged a host of actors in the post suggesting that they will be part of this project. Avika Gor, Danish Pandor, Barkha Sengupta, and Rahul Dev will feature in this project.
Vikram tagged her daughter Krishna Bhatt in the post as well.
Vikram's daughter Krishna is also a filmmaker. He is the daughter of Vikram and his ex-wife, Aditi Bhatt. Vikram and Aditi divorced in 1998. (ANI)
Read More: http://13.232.95.176/