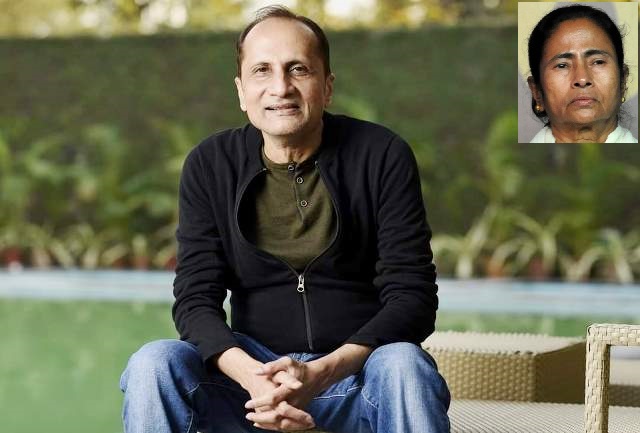 LOK ISSUES
LOK ISSUES
'A Daughter Of Soil, Mamata Is The Leader To Watch'
Anil Bhutoria, 59, an industrialist based in Kolkata, says the Bengal CM's ability to connect with people makes her transition as a national leader inevitable
It is interesting to see the Trinamool Congress (TMC) spreading its wings and seriously panning out from being a regional player to being a national player. Be it Tripura, Meghalaya, Punjab or Goa, Mamata Banerjee and her party seem to be confident of creating a solid base of voters in these states.
Even though it is too early to say whether she will emerge victorious or not, I am sure she will be able to definitely connect with the local people in these states and make some serious advance into the local politics. For example, Bengal and Goa both have large Christian populations and a shared love for football; who knows what factor might tilt votes.
Most probably she will be able to make the transition smoothly into a national figure, for she is a daughter of the soil. She might not be the most camera savvy or suave persons around, but she definitely has her heart in the right place. Plus, she is not new to national politics. She has been a Cabinet Minister at the Centre and definitely knows her way. Again, it might be too early to say anything concrete but she may prove to be a good fit at central leadership or the PM's role.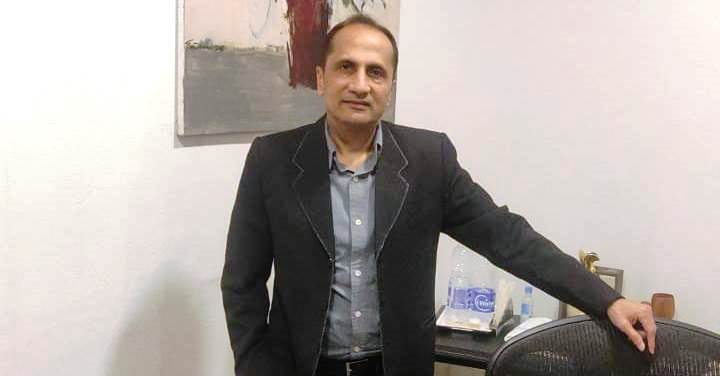 As an industrialist who has operated business under both the Left Front and TMC in Bengal (I established the Stadel group in 2003), I would say things had started improving under Buddhadeb Bhattacharya itself. But Mamata Banerjee did make things better. Nobody had ever thought that the Left Front would go out from Bengal, but Ms Banerjee fought single-handedly and won. Who knows what the future holds as far as national politics is concerned?
As far as I am concerned, I don't follow any leader or party blindly and only go by the ground reality or statistics. And I must say that the statistics speak for themselves. Mamata Banerjee is a proactive leader. She is forever strategizing and figuring out newer ways to connect with people. And that according to me is the mark of a good leader, someone who has her ear on the ground. Be it the remote areas of rural Bengal or a metropolitan Kolkata, she makes sure to stay connected with the populace. She takes care that social schemes are set in motion and that people benefit from them. One of the things that personally make me the happiest is that Kolkata has begun to look much cleaner than before.
Also, while other states were just fighting the pandemic, West Bengal had to deal with the double blow of the pandemic and cyclone Amphan. And Bengal dealt with it well. Bengal was really well-prepared for cyclone Yaas in May 2021. A good leader should be able to multitask well.
All in all, I think the country is ready for someone who is unafraid to be herself and lead from the front. But Mamata Banerjee also has to take a more balanced approach in connecting with people across the length and breadth of the country.