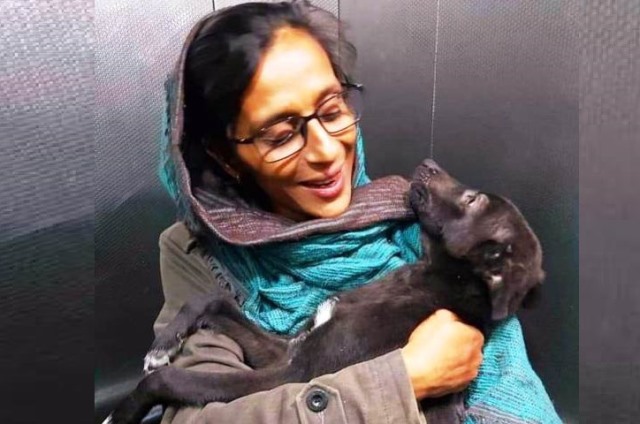 LOK ISSUES
LOK ISSUES
A Progressive Society Enjoys Life With Dogs, Other Pets
Kaveri Rana Bhardwaj, an animal rights activist, says all pet owners cannot be punished for the fault of a few unruly dogs
After a couple of incidences of dog bites inside housing societies, many residential associations across the National Capital Region (NCR) have started imposing their own rules and penalties for keeping dogs and other pets. There have been arbitrary notices that prohibit dog parents to enter the lift with their pets or walking them inside the gated compound. Let me make it clear that such prohibitory diktats under Articles of Association (AoA) are not permissible under the law.
Two recent incidents came to my notice where, in the first case, the housing unit management had fined dog parents after their pet urinated inside the society campus and, in the second case, for carrying their pet inside the elevator. After we reported these incidents as harassment to pet owners, the Greater Noida Authority sent a notice to the management concerned. I appreciate such action. A civic authority, municipality, police and administration must be sensitive to the needs of dog parents or else there will be conflicts.
I am also of the view that the issue of aggressive dogs, be they stray or pets, must also be dealt with strictly. A balance should be maintained. All pet owners cannot be punished for the fault of a few unruly dogs. The law of the land has adequate provisions to deal with these situation and these laws must be adhered to – both by the pet owners and the society managements.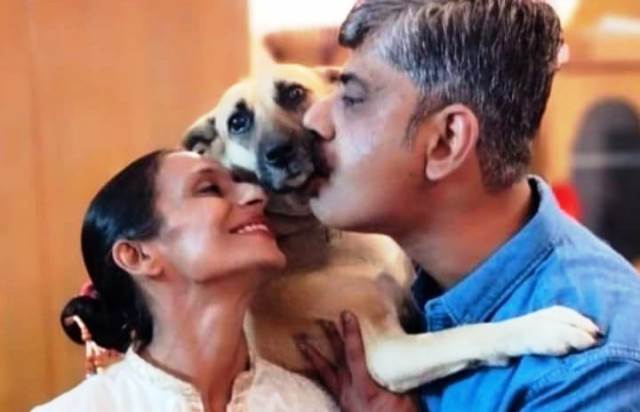 There is a rule that any such dogs which show violent behavior must be sent to a government-approved shelter home for observation. If the dog continues to show signs of aggression, it can stay in the shelter as there is no time limit for that. Animal lovers and dog feeders must act within the legal boundaries. One cannot risk the life of human by stopping rescue vans to take away an aggressive dog.
ALSO READ: 'Don't Judge A Dog By One Stray Incident'
Early socialization not only with humans and children but with other pets also is very important for several dog breeds. Some guard dogs are large and protective; its owner needs to understand their need before adopting one. For example, walking an untrained German Shepherd Dog is not an easy task. There are a number of videos available online on how to train a guard dog. Physical and mental workout for such breeds is also important.
A guard dog which is chained all the time, whether in a flat or a farm, can become ferocious. They need strenuous exercise for their high level of energy to be burnt. As the saying goes, a tired dog is a happy dog. And a happy dog will keep his human parents and their neighbours happy.
Thus, my advice to pet parents is to know their dog. While in an open area, keep your pet buddy on a leash or chest harness and give him time and space for exercise. There is a lot to see and plenty to smell. Take different routes to allow a chance to your pet to meet new people and remember a wide variety of sites to remember. Try to dry their energy up during each walk. Enjoy the dog parenting responsibly.
(The narrator is former member of People For Animal and founder of SMART sanctuary)
As told to Deepti Sharma