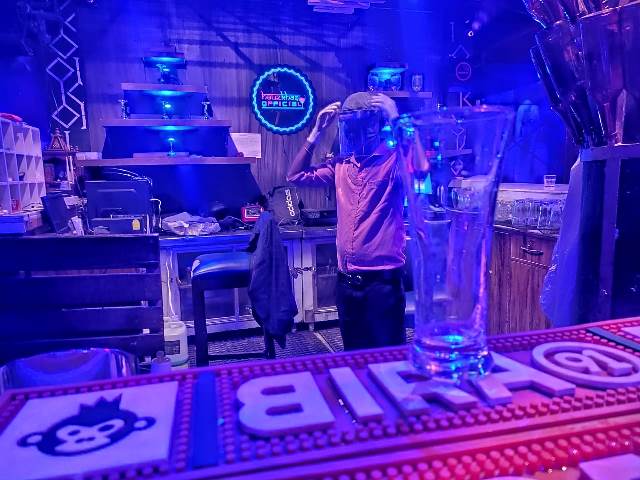 LOK ISSUES
LOK ISSUES
'A Pub Can't Cover Its Running Cost With 50% Occupancy'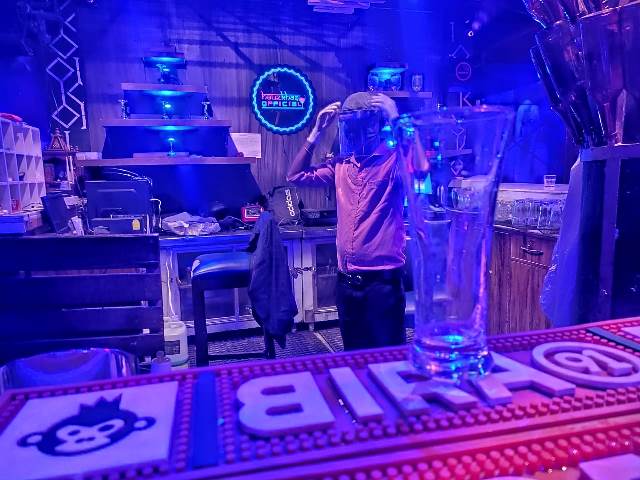 Prakash Chandra, manager at a budget pub in South Delhi's Hauz Khas Village area says a night club needs to have at least 60 per cent occupancy to meet its basic expenses
Unlock 4.0 has brought a great sense of relief for the pub owners across the national capital as the government has allowed the reopening of night clubs on a trial basis. However, the clause of 50 per cent occupancy is not what any budget bar owner will like. It defeats the very purpose of Unlock 4.0. Let me explain.
You see despite the permission to reopen bars at night in Delhi, most small and medium bar owners are preferring to keep their business shut. The reason is not very difficult to see: a night club needs to have minimum 60 per cent occupancy to reach the break-even point. Thereto the profit booking starts. Thus, with 50 as the upper limit set by the government, each day will only add up to the losses of a bar owner.
Unlike the big bars, the budget bars have very less seating capacity. On an average, in Hauz Khas village, which is the hub of budget night clubs in Delhi, each bar has about 40-50 seating capacity. With no bar counter service allowed, these units are allowed to serve only 20-25 customers at a time, which leads to a miniscule profit.
To run a bar, there are too many liabilities to be taken care of. The biggest liability is the excise license fee, which we have already paid. Next, we have to bear the cost of centralized air conditioning, housekeeping, bar tenders, waiters, cooks, bouncers and disc jockeys (DJs). These are the bare minimum requirements to run a bar in the national capital and it comes at a heavy cost.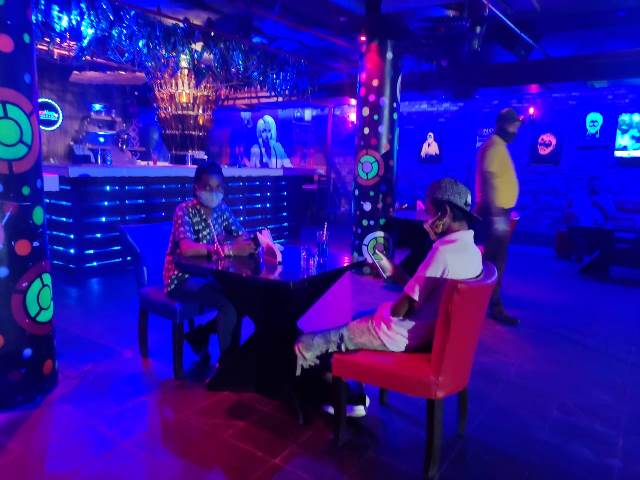 This cost has to be met if we are reopening the bar, else there is no point running a business in loss. Each week, we have to make Rs 3.5 lakh and with the restrictions of 50 per cent occupancy, it seems very hard to make it. Also, there is still a sense of fear among the residents of Delhi of Covid-19 pandemic and not many people are turning up at the bars. The bigger bars have more seating capacity and they can survive the rule of 50 per cent occupancy.
The roads of Hauz Khas village, where people thronged throughout the weekend, largely remained vacant with a handful of customers going to some of the bars. We have never seen such times. If the government cannot allow over 50 per cent occupancy for small and medium bars, then the business is not going to take off anytime soon.
We are a key contributor in Delhi's entertainment and leisure. The government can give us refund for the license fee or allow relaxation in taxes till we are not able to reopen the business.