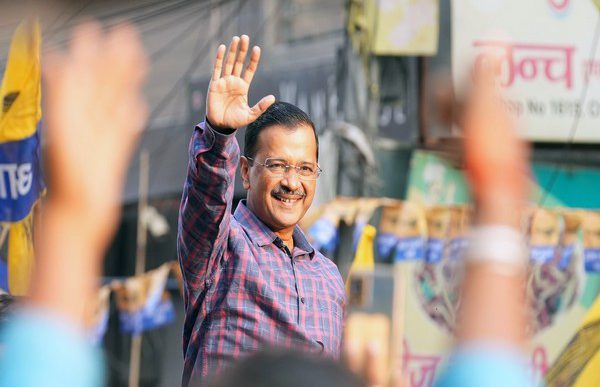 LM NEWS 24
LM NEWS 24
AAP Dissolves In Haryana Unit; New List of Office Bearers Soon
The Aam Aadmi Party has dissolved its Haryana unit with immediate effect, the party announced through a post on its official Twitter handle on Wednesday.
"ANNOUNCEMENT. The entire organization structure of @AAPHaryana stands dissolved with immediate effect. We will announce the new office bearers soon," read the post on the AAP's official Twitter handle.
The move hints at a major organization shake-up by the Arvind Kejriwal-led party in the state, which will go to polls next year.
The AAP's landslide win in neighboring Punjab last year triggered a rush of rival political leaders to join the party.
The win in Punjab was seen as the AAP's first major step towards expanding to other states, especially Haryana and Himachal Pradesh.
It campaigned extensively in Gujarat, ahead of the Assembly elections last year, with AAP convenor Kejriwal and Punjab Chief Minister Bhagwant Mann headlining rallies and roadshows. However, the robust campaign failed to translate into votes as the party could win only 5 Assembly seats in the western state.
In April last year, Congress' former Haryana chief Ashok Tanwar joined the AAP in the national capital, in the presence of Kejriwal.
Following in his footsteps, former Haryana Congress leader Nirmal Singh and his daughter Chitra, too, joined the AAP.
Welcoming the father-daughter duo to the AAP, Kejriwal had said all workers of the Haryana Democratic Front, a party led by Nirmal Singh, were welcome to the party.
The Haryana Democratic Party eventually merged with AAP.
In May last year, the Delhi Chief Minister visited Haryana and held a rally in Kurukshetra. (ANI)
Read more: https://lokmarg.com/