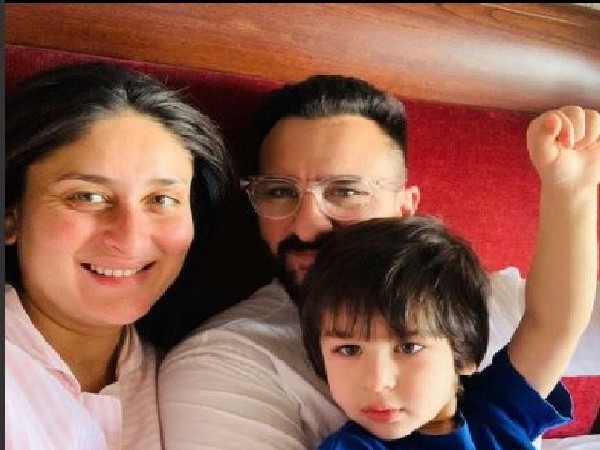 LM NEWS 24
LM NEWS 24
Aap Hamare Bedroom Mein Aajaiye: Saif To Paparazzo
Mumbai celebrities have a lukewarm relationship with the paparazzi. The celebs at times get annoyed with the paps, at times they even tease them.
Recently, Saif Ali Khan's comment, directed towards a paparazzo, went viral on the Internet. Saif and Kareena Kapoor Khan were returning home from the birthday bash of Malaika Arora's mother on Thursday night. While a paparazzo was requesting them for a pose, Saif (accompanied by Kareena Kapoor Khan) said to him, "Aap hamare bedroom mein aajaiyee." (You can visit our bedroom)
It's not been many days since Alia Bhatt took to Instagram to vent out her anger at a paparazzo who clicked her pictures inside her home without her consent. Alia wrote on Instagram, "Are you kidding me? I was at my house having a perfectly normal afternoon sitting in my living room when I felt something watching me…. I looked up and saw two men on the terrace of my neighbouring building with a camera right at me! In what world is this okay and allowed?"
Tagging the Mumbai Police, she added, "This is a gross invasion of someone's privacy and it's safe to say all lines were crossed today! @mumbaipolice."
Following the incident, Mumbai Police even asked Alia to lodge an official complaint.
Generally, Saif and Kareena pose for the paparazzi on different occasions. Perhaps they were in a hurry or Saif was in a mood to tease the pap. But 'Chote Nawab's comment has become the talk of the tinsel town. (ANI)
Read More:http://13.232.95.176/