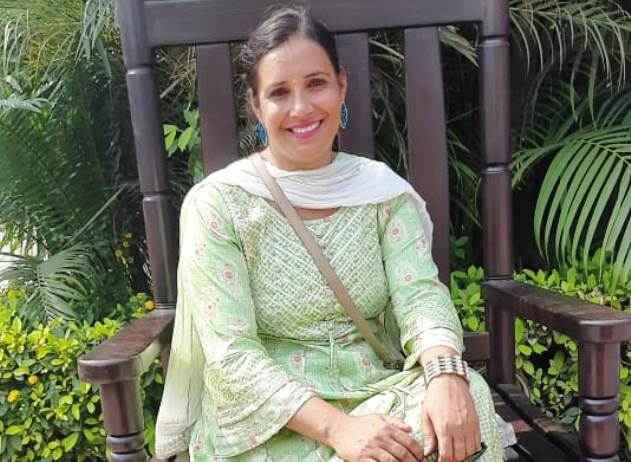 LOK ISSUES
LOK ISSUES
'AAP Will Win Punjab Polls; Farmers Morcha Needs Time'
Rajni Sharma, a school teacher from Hoshiarpur, says with several new players in the field, Assembly elections in Punjab will be an interesting battle to watch
I keep a sharp eye on the changing political landscape, be it at the state level or pan-India. The upcoming Punjab elections seem poised for an interesting battle between candidates. Given the fact that this time a lot of outside parties like AAP, TMC and BSP (in coalition with another party) are in the fray against parties that have deep rooted cadres, it would be interesting to see which way the wind blows.
I'm interested in seeing how former Chief Minister Amarinder Singh's party, the Punjab Lok Congress does in these elections. He had promised smartphones to young students during the pandemic but didn't keep his word, and many youngsters suffered due to lack of means to afford online studies. It is an important factor.
Personally, from Hoshiarpur I would love to see the Congress candidate, Sangat Singh Ji win and represent us. He has been a fabulous representative and is always there for every event where people request his presence, be it social events or other pressing matters. We know how much an able leader makes us feel safe during these times of the pandemic. He did a great job during the starting of the pandemic and even until now, helping provide rations, listening to people's concerns etc.
At the state level I firmly believe it is AAP that will win and Bhagwant Mann will become the CM. Given his young age and the ground work he has done in the last five years, people seem to have taken a liking for him. He recently talked about how no farmer works in isolation and thus we need to find collective solutions for farming in villages as a whole. I loved this point that he made. I don't believe that other party will be able to cut votes of AAP to a great level, because frankly people are fed up of the inability of parties like the Shiromani Akali Dal to sort out the drugs issue for good.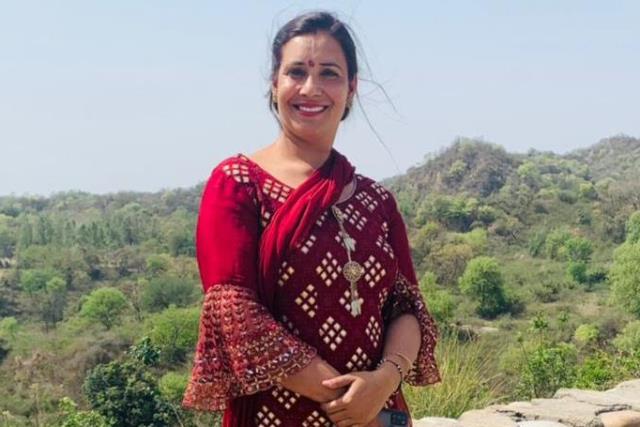 I teach at the Guru Gobind Singh Public School, Nainowal Vaid and I have personally seen how a good leader can change the whole system and put people at ease. Our school chairman ensured that not a single person from any job category lost their jobs during the pandemic although the school was closed for nearly 1.5 years. I expect the same level of efficacy and concern from our top leaders. They should ensure ke kisi ke ghar ka chulha nahi bujhna chahiye…khas kar kisano ka.
The farmers protest will definitely play a major role in these elections. However, the local farmer unions aren't supporting the Sanyukt Samaj Morcha party floated by the big farmers unions. I think the party needs to do a lot of groundwork before they can make a space in people's heart. Where I stay a major portion of the young population lives in foreign countries. All parties have to take other issues into account along with farmers issue and also talk to the youth in their language.
My children as well as other kids in our extended family are all batting for Bhagwant Mann as CM for they feel he is a vocal person and that's the need of the hour; someone who doesn't back down when talking about the issues of Punjab. Farmers should definitely contest elections, but I think it will take a few years before the SSM can make a major mark. Just the rolling back of Farm Bills won't suffice for the population, other issues causing problems to farmers need to be sorted out too. And no matter whether SSM wins elections or not, they should 'plough' on about the issues impacting farmers at all levels.