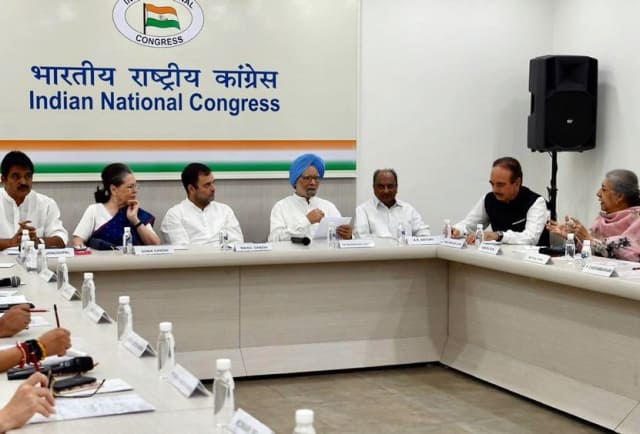 LM NEWS 24
LM NEWS 24
After Marathon Meet, Sonia Is Cong Chief
<![CDATA[
Even after a marathon meeting of the Congress Working Committee, and its select panels, the party failed to select its party chief and decided to appoint Sonia Gandhi as the new interim president.
Senior party leader Harish Rawat made this announcement in New Delhi after the CWC meeting called to choose the successor of Rahul Gandhi who had resigned after the party lost the Lok Sabha elections.
Earlier, Congress leader Ghulam Nabi Azad had said that Sonia Gandhi is the "new Congress President".
(ANI)