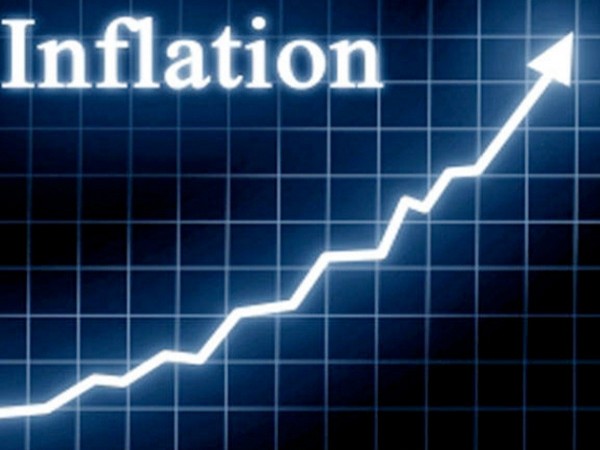 LM NEWS 24
LM NEWS 24
Amid Rising Gas Prices, US Inflation Soars To 3.7%
Amid rising gas prices, the US inflation rose to 3.7 per cent, recording an acceleration for the second-straight month, CNN reported on Wednesday.
However, core inflation, which strips out volatile food and energy prices, continued to slow, CNN reported citing data from the Bureau of Labor Statistics.
The Consumer Price Index, a closely watched inflation gauge, rose 3.7 per cent in August from a year earlier, up from July's 3.2 per cent rise.
On a month-to-month basis, prices rose 0.6 per cent in August, compared with a 0.2 per cent gain in July.
However, the situation is roughly in line with economists' expectations, CNN reported.
Meanwhile, the core inflation slowed to 4.3 per cent from 4.7 per cent for the 12 months ending in August, an indication that the Federal Reserve's 11 rate hikes are working their way through the economy.
Monthly core inflation rose by 0.3 per cent in August, picking up significantly for the first time since February.
The inflation report released on Wednesday, likely keeps the Fed on track for a pause in rate hikes next week when central bank officials meet to deliberate monetary policy, according to CNN.
Notably, gas prices were the largest contributor to the CPI's acceleration in August, accounting for more than half of the increase.
The CPI's gasoline index jumped 10.6 per cent in August from the prior month, up sharply from the 0.2 per cent gain in July. The overall energy index, which includes gasoline, advanced 5.6 per cent in August from July. Rising shelter costs continued to feed into inflation, CNN reported.
Global oil prices have risen recently as OPEC+ nations cut production and demand soared. A deadly flood in Libya this week disrupted oil exports, which further pushed up prices at the pump.
The national average for regular gasoline stood at USD 3.85 a gallon on Wednesday, according to AAA, the highest level in 10 months. Gasoline prices are highly visible indicators of inflation, so more pain at the pump could also weigh on US consumers' moods, as per CNN.
But, the economists are not expecting the volatile energy prices to prevent inflation's slowdown in the months ahead.
"The pass-through effect from energy prices to core inflation is small, relative to the downdraft that we're seeing from other areas," Sarah House, senior economist at Wells Fargo, told CNN in an interview.
"Firmer energy prices, if sustained, could feed through to the core and make the Fed's jobs harder in terms of returning inflation back to its 2 per cent target on a sustained basis, but I think we're going to see that dynamic overwhelmed by the continued unwinding of some of the supply and even demand distortions that we've seen since the pandemic," CNN quoted her as saying. (ANI)
Read More: http://13.232.95.176/