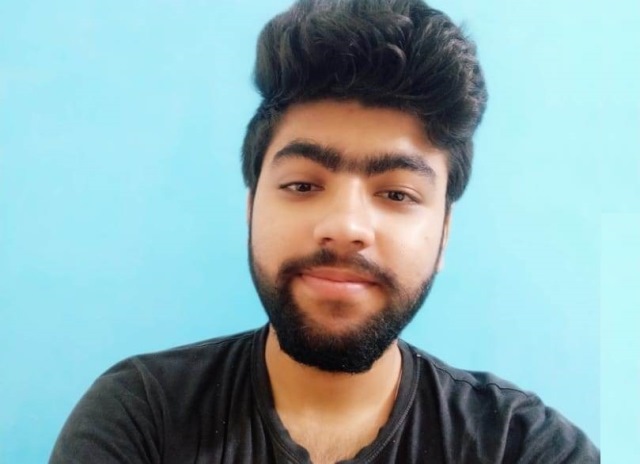 LOK ISSUES
LOK ISSUES
'Anxiety In Students, But Online Mischiefs Continue'
Parth Kamra, a Class 12 student in Delhi, says even though there is worry among students about their term, Coronavirus hasn't been able to stop classroom mischiefs
Currently, I am in Class 12 studying Commerce and our batch is right in the middle of major confusion and uncertainty caused by Coronavirus. There is much anxiety over the fate of our term amid the reopening of schools. Yet, neither our education nor our mischief has stopped. Be the classroom real or virtual, children always find ways to pull a trick or two and keep the class in high spirits.
Our generation is so adept at technology that we find solutions to almost anything. Our teachers recognise this. They say: "Beta, we might not be as good as you when it comes to technology but we are getting there, slowly and steadily. Every day, we are reading and learning more about online classes."
Meanwhile, until the teachers manage to keep up the pace with students when it comes to technology, we hear so many funny stories all around. One of my classmates told me how she recently managed to attend the classes of another school using their password for Zoom (a web meeting zone). Once inside the (virtual) classroom, she had a little fun with the female teacher conducting the class, by asking her a series of silly questions and taking her by surprise. Before the lady teacher could realise the reality, my friend left the class. Poof!
Right after the first lockdown was announced in March, our teachers used to teach us using the Google Classroom app and we simply used to take notes. Later, we shifted to classes on Zoom but it took at least four days to get things right. The students were quicker to find their way around Zoom. A few of us would simply split their screen and use social media on one side while the teacher would be teaching.
Some would simply put the teacher on mute or would just log in their attendance and go away. Some would keep changing their usernames so that the teacher wouldn't know who is who. So one day the teacher would find that none other than "Narendra Modi" was attending her classes while on other days there would be Katrina Kaif in the classroom.
In the last case, the teacher figured out and shifted the classes to Google Meet (another web meeting application). Her, one cannot just make up any username and one can login only by using valid email IDs.
However, our tuition classes still run on Zoom, and students are having fun there. The teacher there too has disabled chats and one can send messages only to the teacher for getting one's queries cleared.
While most of us are having fun, we haven't lost touch with the real situation ahead of us. We hope our schools reopen soon after the summer vacations end. Interacting in real life is always way more interesting and fun than in the online world.