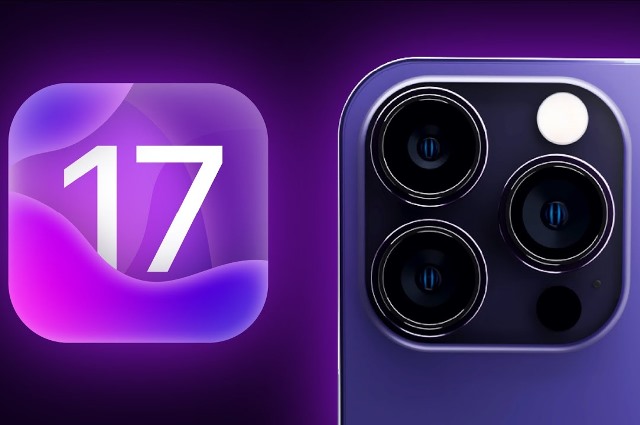 LM NEWS 24
LM NEWS 24
Apple iOS 17 To Focus Mainly On Stability And Efficiency
American tech giant Apple, which recently pushed out iOS 16.3, the latest version of its iOS 16 OS, is now expected to launch iOS 17 this year and the leaks are already coming in.
According to GSM Arena, a tech-news-related website, iOS 17 will be released along with the iPhone 15 series, most likely in September, and a new report has revealed details about it.
The outlet suggests that this source, who has been reliable on occasion in the past when it comes to Apple-related things, iOS 17 will not introduce any huge visual overhauls.
In fact, you should pretty much expect it to look identical to iOS 16. Instead, the upcoming release will focus on increasing stability and efficiency and supporting Apple's Reality Pro AR/VR headset.
To that end, iOS 17 will feature a new, dedicated app for the headset. This will allegedly be a similar concept to the Watch app, but with "significantly more features". The Home app seems like it's in for a revamp, with "major changes" afoot, reported GSM Arena.
Additionally, the Music app will reportedly see some changes having to do with navigation within it. The Mail app will be simplified "a bit", and Reminders and Files will be improved, though we aren't told how.
It looks like iOS 17 is built to run on six devices with a Dynamic Island, of which two are the already available iPhone 14 Pro and iPhone 14 Pro Max. So it seems like all four upcoming iPhone 15 models will feature the Dynamic Island, finally abandoning the notch.
According to other parts of the iOS 17 code, all four upcoming iPhones will have a USB-C port, but only two will support USB 3.2 speeds, presumably the Pro and Pro Max.
Finally, the iPhone 15 Pro Max is said to come with "more advanced" image processing software compared to the iPhone 15 Pro, and a better cooling system, as per GSM Arena. (ANI)
Read more: http://13.232.95.176/