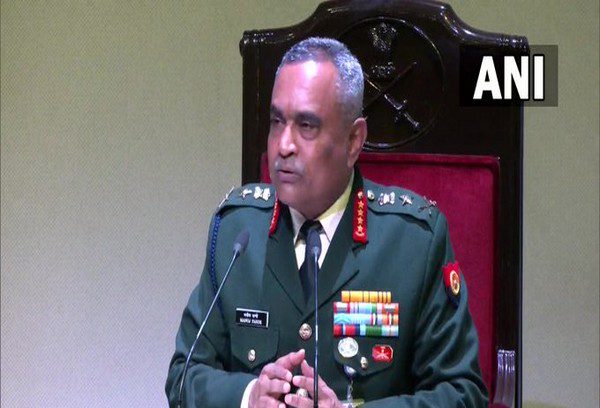 LM NEWS 24
LM NEWS 24
Army Chief Visits Ladakh Forward Areas, Reviews Situation
Indian Army Chief General Manoj Pande visited forward areas of Ladakh to review the operational preparedness, officials said on Friday.
According to the ADG PI – Indian Army, General Manoj Pande visited the forward areas of Ladakh and received a briefing on operational readiness.
The Army Chief also praised the soldiers for their unshakable dedication and urged them to keep working with the highest professionalism and a good attitude, said Indian Army on its Twitter handle.
"General Manoj Pande, the Chief of Army Staff (COAS) visited forward areas of Ladakh and was briefed on operational preparedness. Interacting with troops, the Army Chief complimented the soldiers for their unwavering commitment and exhorted them to continue working with the utmost professionalism and positive spirit," tweeted Indian Army.
Earlier in June this year, General Manoj Pande, Chief of the Army Staff of India (COAS), visited the first pre-engineered Environment-friendly accommodation for troops constructed by the Indian Army.
"The structure was constructed using Light Gauge Steel Frame technology in a record time of 10 months", said an official statement.
It also added that the Chief of the Army Staff complimented the team for the same.
Read more- Slight Increase In Chinese Troops At LAC On Close Watch: General Pande
Additionally, General Manoj Pande interacted with the awardees felicitated during Defence Investiture Ceremony 2023 (Phase-II) in the national capital.
"General Manoj Pande (COAS) interacted with the awardees felicitated during Defence Investiture Ceremony 2023 (Phase-II) in New Delhi. The COAS appreciated the stellar contribution made by the awardees in the service of the Nation and organisation", said the official statement. (ANI)