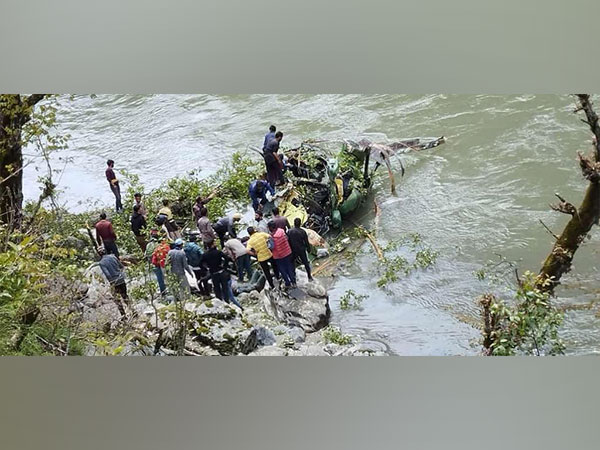 LM NEWS 24
LM NEWS 24
Army Grounds ALH Dhruv Chopper Fleet After J-K Crash
Amid ongoing counter-terrorism operations in the Jammu and Kashmir sector, the Indian Army has grounded its fleet of ALH Dhruv choppers in view of the May 4 crash in Kishtwar where one soldier was killed.
This is the second time in the last two months that the chopper fleet has been grounded for checks.
The first crash took place in Mumbai in March when a Navy chopper had ditched after performing VVIP duties.
Another accident happened in Kochi in April when a Coast Guard helicopter during trials made a crash landing.
"In view of the crash in which one Army jawan lost his life on May 4, operations of the ALH Dhruv choppers have been halted as a precautionary measure by the force," Defence officials told ANI.
The grounding of choppers impacted the operations as military movements had to rely on the Cheetah/ Chetak fleet even as high-intensity operations are going on in Rajouri and Baramulla against terrorist groups.
The ALH Dhruv is the mainstay of the Indian Army which flies them extensively in high altitude and other operational areas.
The Army Aviation Corps uses different variants of these choppers including the Rudra Weapon System Integrated version. (ANI)