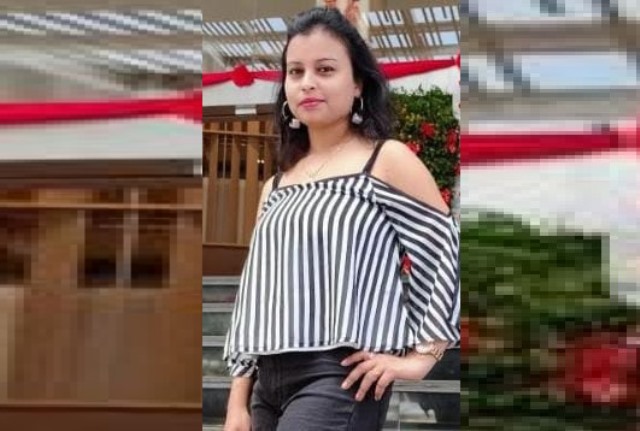 LOK ISSUES
LOK ISSUES
'As Schools Reopen, Teachers Are Happy But Also Scared'
Nisha Prasad, a teacher at St. John's School in Gr Noida West, says the return to physical schooling is full of challenges for both students and teachers
When after two years, we returned to 'normal' schooling, the classrooms were adorned with posters, balloons and flowers. It was surely a welcome change as students trickled into classrooms after studying online for two academic years. However for parents and teachers it's a mixed bag of emotions of cheer, relief and fear.
School teachers have done admirable work during the pandemic: adapting to online teaching; learning how to use software tools; finding new ways of teaching students; coping up with the changes in the exam pattern; presenting teaching materials and simultaneously managing their families at home. Yet, most teachers faced a 25 percent deduction (in some cases, more) in salary during Covid times.
Covid-19 did scare the hell out of us. All the time I worked during the surge, I was scared of getting sick myself and scared of bringing the virus home to my family. It was thus not without a sense of fear that we returned to physical classrooms a few weeks back.
In the 'new normal', the schooling has changed a lot. Children too are getting re-integrated into the system. Most children think 'it's a relief to be back in school' instead of interacting with teachers and classmates through a screen. However, everyone is worried about a resurgence also.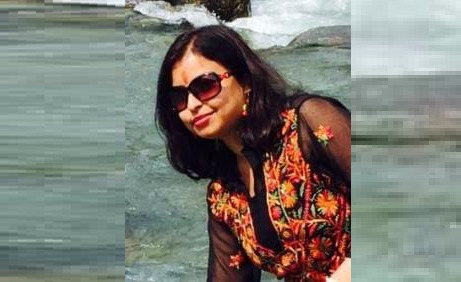 For the teachers, the challenges with regards to getting children back to physical schooling are endless. Post-pandemic students do not like being in school for long hours; handwriting and written work have taken a backseat; students are comfortable sitting alone rather than making friends; outdoor activities and physical games do not excite them; their sleeping, studying, eating, interacting patterns have changed; making the usual teaching and learning style are a little difficult to maintain.
I guess we should give children some time to adjust and let them be. Keeping students calm and helping them ease back into the everyday routine is key at this point.
Students who come from the families of low income groups were the most affected by school closure as many of them did not have access to devices for attending online classes. However, they are also struggling with the transition back to the classroom.
Their challenges are different and in some cases more serious. Many lost their jobs during the pandemic. It is traumatic for their children to think about stationery or uniform expenses. This is not something that students should be bothered about. There is a drastic number of dropouts too in case of female children as these parents need more helping hands at home and can't afford education at this cost.
Thankfully, the school management is taking all necessary precautions. Yet, if you notice, the cases in schools are rising once again. We are seeing an average of 65 percent attendance in classrooms from the past two weeks. As of now any student showing symptoms of cough, cold or fever is asked to refrain from physically coming to school. We as teachers are really worried and scared for our students. Many teachers are ready to quit rather than putting their lives at risk.
However, it appears that the dilemma among school, teachers, parents and the governments is likely to continue until the world sees a way out of the impasse, which could only be through the much-awaited vaccine for across all age groups.
As told to Deepti Sharma