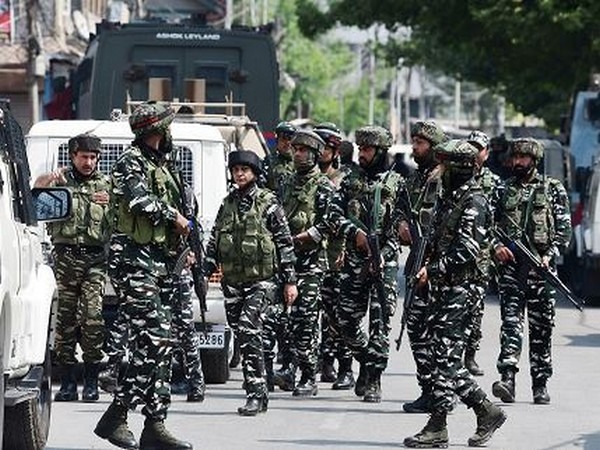 LM NEWS 24
LM NEWS 24
Assam Rifles Recover Weapons, Explosives Heading To Violence-Hit Manipur
Assam Rifles and Kohima Police foiled a smuggling bid and recovered a huge cache of arms and ammunition heading to strife-torn Manipur in a joint special operation in the Kohima City of Nagaland, stated a release from the Defence PRO on Tuesday.
The recovered items include two pistols and other ammunition.
"Two pistols, four Magazines, ammunition, explosives and other war-like stores were recovered," the PRO statement added.
The PRO statement said forces received information that miscreants were attempting to smuggle weapons to strife-torn Manipur via Nagaland.
Acting on the tip-off, a joint operation was launched by the Assam Rifles and the Kohima police at 2 AM on June 26.
"Assam Rifles spotted a passenger vehicle and kept it under surveillance. At 6 AM, the teams jointly searched the vehicle," the statement further added.
"A total of 11,00 arms, 13,702 ammunitions and 250 bombs of different kinds have been recovered so far. Flag marches, area domination, cordon and search operations are continuing in various parts of the state," a Manipur police statement said on Monday.
Manipur has been in the throes of ethnic violence for over 52 days. Over 100 people have been killed so far, as per officials.
An all-party meeting chaired by Home Minister Amit Shah was held on Sunday to take steps to restore peace back in the BJP-ruled state.
Violence gripped Manipur on May 3 after clashes erupted during a rally organised by the All Tribals Students Union (ATSU) to protest against the demand for the inclusion of Meiteis in the list of Scheduled Tribes (STs).
Manipur Police and central forces have conducted patrolling, flag marches and cordon, search operations in vulnerable areas of the state. (ANI)
Read More: http://13.232.95.176/