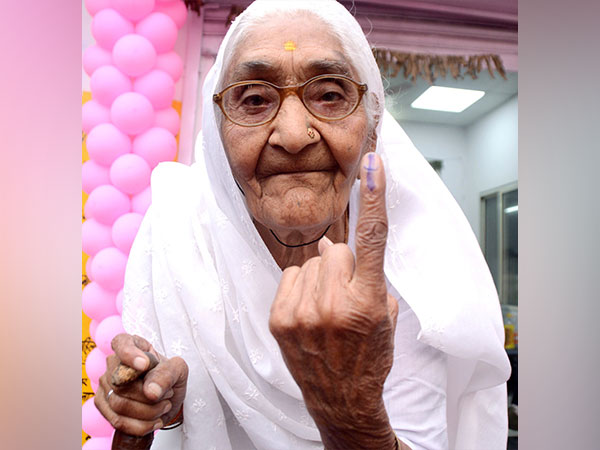 LM NEWS 24
LM NEWS 24
Assembly Elections: MP Records 60.52% Polling Till 3 PM
A voter turnout of 60.52 per cent was recorded till 3 pm in 230 assembly constituencies in Madhya Pradesh elections which are underway on Friday, the Elections Commission of India said.
Madhya Pradesh recorded a voter turnout of 45.40 per cent till 1 pm.
However, as per the poll commission, Agar Malwa of MP recorded 69.96 per cent of voter turnout, while Alirajpur recorded 50.66 per cent till 3 pm.
62.47 per cent voter turnout was recorded in Anuppur, 63.66 in Betul, 45.34 per cent in the capital city- Bhopal, and 67.09 per cent in former Chief Minister and Congress candidate Kamla Nath's constituency- Chhindwara.
In Damoh it was recorded at 64.83 per cent, Datia at 58.34 per cent, Guna at 63.10 per cent while in Indore, it was 54.89 per cent till 3 pm.
Voting for 230 Assembly seats in Madhya Pradesh began at 7 am on Friday.
Madhya Pradesh is proving to be a tough fight for the BJP, with the fatigue factor associated with sitting Chief Minister Shivraj Singh Chouhan, who has been in power for close to two decades.
Webcasting has also been made available at about 42,000 polling stations.
Nearly 700 companies of the central forces and two lakh police personnel of the state have been deployed for security during the poll.
The election will decide the electoral fates of over 2,500 candidates.
Nearly 5.59 crore voters are eligible to exercise their franchise. It includes 2.87 crore male and 2.71 crore women voters. There are over 5,000 booths run by women and 183 polling stations run by the disabled, officials said.
The polls, coming nearly six months ahead of the Lok Sabha polls, are crucial for both the BJP and Congress for various reasons.
The counting of votes for the five states including Rajasthan, Telangana and Mizoram will be done on December 3. (ANI)
For more details visit us: https://lokmarg.com/