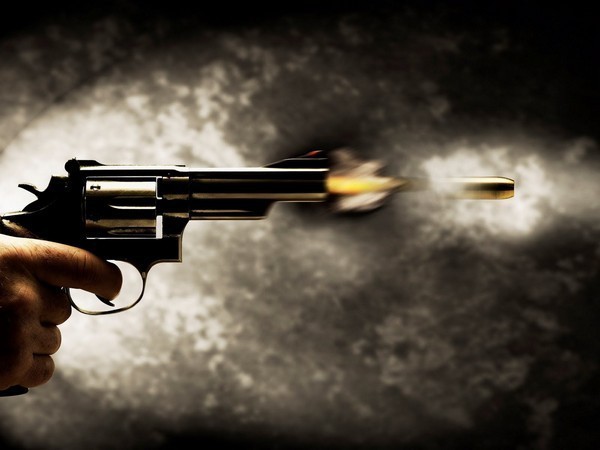 LM NEWS 24
LM NEWS 24
Atiq Killing: 3-Member Judicial Committee Asked To Submit Enquiry Report In 2 Months
The three-member judicial inquiry committee, probing the murder of gangster-turned-politician Atiq Ahmad and his brother Ashraf has been asked to submit a report to the government in two months.
The committee will be headed by retired Justice Arvind Kumar Tripathi of Allahabad HC and will also comprise retired IPC officer Subesh Kumar Singh and retired District Judge Brijesh Kumar Soni.
Earlier on Saturday, hours after the murder of the duo, Uttar Pradesh Chief Minister Yogi Adityanath took cognizance of the Prayagraj incident and ordered the formation of a three-member Judicial Commission (Judicial Inquiry Commission) in the matter.
Atiq Ahmad and his brother Ashraf Ahmad were shot dead by assailants on Saturday while being taken for a medical in Prayagraj.
Atiq Ahmad was accused in the 2005 BSP MLA Raju Pal murder case and also in the Umesh Pal murder case which happened in February this year.
Atiq was accused in the murder of BSP MLA Raju Pal in 2005 and also in the subsequent killing of Umesh Pal, a key witness in the BSP's leader's murder, in February this year.
In the aftermath of the incident Uttar Pradesh Government on Sunday imposed Section 144 of CrPC in all the districts.
All three assailants were arrested, informed police after Atiq and his brother were shot dead.
"Three people have been arrested and they are being questioned. A journalist was also injured as he fell down and a constable sustained a bullet injury," Prayagraj Police Commissioner Ramit Sharma said earlier.
Uttar Pradesh Police on Sunday said that shooters who killed Atiq and Ashraf were posing as Journalists at the spot of the incident.
Shortly after mafia-turned-politician Atiq Ahmed and his brother Ashraf were shot dead in Prayagraj, former Uttar Pradesh chief minister and Samajwadi Party chief Akhilesh Yadav on Saturday said crime has reached its peak in the state and the morale of the "criminals" has grown by leaps and bounds.
"Crime has reached its peak in UP and the morale of the criminals is high. When someone can be killed openly despite being surrounded by a security cordon, one can imagine the state of the general public. Due to this (alleged encounter killings), an ambiance of fear is being created among the public. It seems that some people are deliberately creating such an ambiance," Akhilesh Yadav tweeted. (ANI)
Read More: http://13.232.95.176/