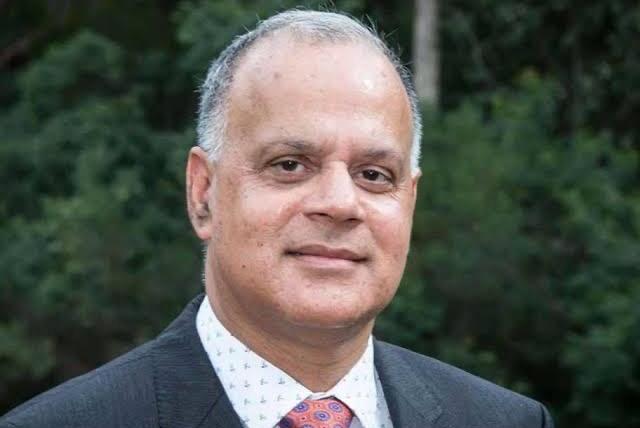 LOK ISSUES
LOK ISSUES
'Australians of All Faiths Must Unite Against Vandalism of Holy Places'
Dr Yadu Singh, of the Federation of Indian Associations of NSW Sydney, says vandalism of Hindu temples is an attack on the spirit of multilateralism and diversity in Australia
I am saddened and infuriated with the reports of vandalism of the local BAPS temple and anti-India graffiti on its walls at Rosehill suburb of Sydney, Australia. This is not the first time such incidents have taken place in Australia. Earlier, temples in Melbourne, including BAPS temple, and Brisbane were subjected to similar vandalism and hateful graffiti. I have visited the BAPS temple many times and feel anguished at the desecration.
I believe that these hate crimes must be condemned by every peace-loving member of society, irrespective of one's faith. The perpetrators of such vandalism not only damages physical structures but also demean the spirit of unity and respect among diverse communities in Australia.
Australia is a country that prides itself on multiculturalism, diversity and tolerance. Such activities are a direct attack on this spirit. On the legal front, the culprits must be caught and punished. And on the social front, such hate crimes must be universally condemned. Attacks on places of worship of any faith, have no place in this nation. These un-Australian activities have no place in Australia, which is a successful multicultural and multi-faith nation
These activities seem to be the handiwork of hatemongers who seek to create an irreparable division between various faith segments of the Indian Australian community. Several Indian community organisations in a joint statement expressed that the attacks were an attempt to provoke disharmony and undermine the social fabric of Australia. The statement also highlighted the fact that these temples were not just places of worship but also cultural and social centres which bring together people from diverse backgrounds.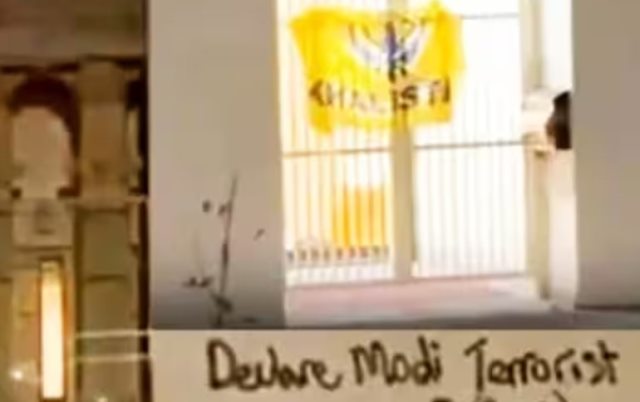 The Indian community in Australia has called for greater awareness and education among the wider public to prevent such incidents in the future. They have also appealed to the Australian government to take a tough stance against those who promote sectarianism and intolerance.
ALSO READ: 'Religious Leaders Must Foster Harmony, Not Discord'
The incident has once again highlighted the need for greater efforts towards promoting unity and harmony among diverse communities. Australia has a significant population of migrants from different parts of the world. The challenge, therefore, is to create an inclusive society that celebrates diversity and promotes mutual respect and understanding.
The vandalisation of temples in Sydney by pro-Khalistan elements has caused deep hurt and outrage among the Indian community in Australia. There is a widespread belief that such acts go against the very grain of Sikhism, which propagates equal respect to all faiths. These vandals thus bring a bad name to Sikhism itself.
The incident is a stark reminder of the need for greater efforts towards building an inclusive and tolerant society. It is time for everyone to come together and work towards creating a better world where diversity is celebrated, and differences are respected. All segments of our community, especially Sikhs, Hindus, Christians and Muslims must stand united to counter the growing menace of hate brewing within our community. I urge, as I always have, that we should act as Australians and shouldn't bring political issues from India to Australian shores.
As told to Deepti Sharma