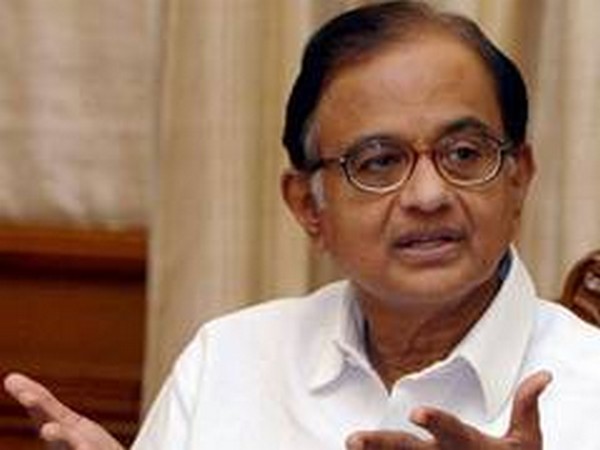 LM NEWS 24
LM NEWS 24
Behave, Or Else: Chidambaram Slams Centre At I-T survey at BBC Offices
Congress MP and former Union minister P Chidambaram on Tuesday attacked the Centre after the Income Tax department "surveyed" the offices of British public broadcaster BBC, saying the government has redefined press freedom as per its convenience.
Taking to Twitter, Chidambaram said, "After practically shutting down Amnesty International and OXFAM, the BBC is next in line. Shameful! Government's message to all citizens and organisations is "behave, or else" Government's definition of freedom of the press is 'we are a free country, you are free to express your opinion as long as it agrees with mine'."
The Income Tax department on Tuesday conducted a survey at BBC's offices in Delhi and Mumbai in view of the British public broadcaster's "deliberate non-compliance" with the Transfer Pricing Rules and its vast diversion of profits, said sources.
Earlier this morning, I-T officials arrived at BBC offices located at the national capital's KG Marg and Mumbai's Kalina Santacruz for the survey.
Accordingly, the surveys have been conducted with a view to investigating BBC's violation of the Transfer Pricing Rules and its diversion of profits.
After the IT department survey, sources in the United Kingdom government said they are monitoring the developments closely.
"We are closely monitoring reports of tax surveys conducted at the offices of the BBC in India," the UK government sources said.
Meanwhile, BBC has said it is cooperating with the Income Tax department, which is conducting a survey at its offices in New Delhi and Mumbai.
"The Income Tax Authorities are currently at the BBC offices in New Delhi and Mumbai and we are fully cooperating," the BBC News Press Team said in a statement.
Pertinent to mention, the development comes weeks after the BBC released a documentary on Prime Minister Narendra Modi – "India: The Modi Question," which caused controversy.
The Centre had issued directions for blocking multiple YouTube videos and Twitter posts sharing links to the controversial BBC documentary on PM Modi.
The Supreme Court had on February 3 directed the central government to produce original records relating to its decision to block the BBC documentary. (ANI)
Read More:http://13.232.95.176/