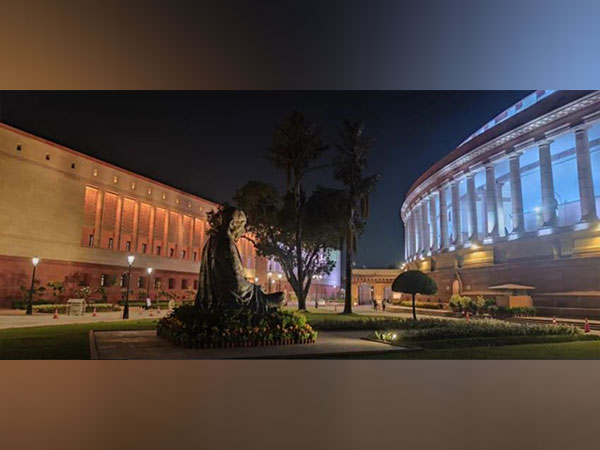 LM NEWS 24
LM NEWS 24
Bill On Appointment Of CEC, Other Election Commissioners Among 4 Bills Listed For Parliament's Special Session
A Bill to regulate the appointment, conditions of service, and term of office of the Chief Election Commissioner and other Election Commissioners is among the legislative business of the government for the upcoming Special Session of Parliament, beginning on September 18.
As per the Parliamentary Bulletin, apart from the Chief Election Commissioner and other Election Commissioners (Appointment Conditions of Service and Term of Office) Bill, The Advocates (Amendment) Bill, 2023, The Press and Registration of Periodicals Bill, 2023, and The Post Office Bill, 2023, are among the bills listed for the five-sitting long Special Session.
The Bill on Appointment of Election Commissioners was introduced in Rajya Sabha during the Monsoon session on 10 August.
This Bill also deals with the procedure for the transaction of business by the Election Commission. Besides, it proposes that the Election Commissioners will be appointed by the President on the recommendation of a panel comprising the Prime Minister, the Leader of the Opposition in Lok Sabha, and a Union Cabinet Minister nominated by the Prime Minister. The Prime Minister will chair the panel.
The Bill, if it comes into effect, will negate the Supreme Court's March 2023 judgement that held that the appointment of Election Commissioners will be done by the President on the advice of a panel comprising the Prime Minister, Leader of the Opposition, and the Chief Justice of India. However, in its judgement, the apex court had held that the procedure underlined by it would hold till a law is enacted by Parliament. 
The proposed bill also evoked sharp reactions from the opposition parties with the Congress leader KC Venugopal earlier stating that the legislation aims to make the Election Commission a "puppet in the hands of Prime Minister".
The Special Session will be held from September 18 to 22.
The Parliamentary Bulletin, also mentioned that a discussion on "Parliamentary Journey of 75 years starting from Samvidhan Sabha – Achievements, Experiences, Memories and Learnings" will be held in Lok Sabha on the first day of the upcoming session. (ANI)
Read More: http://13.232.95.176/