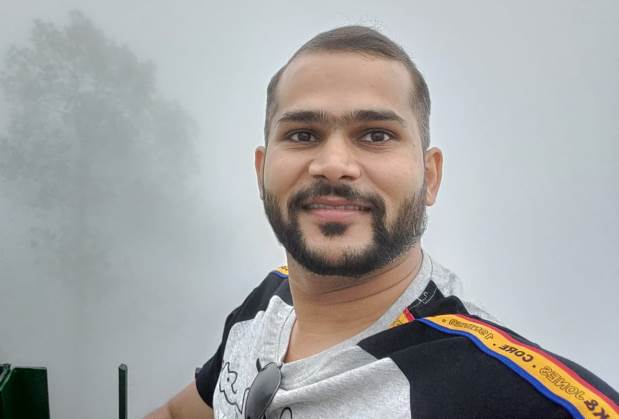 LOK ISSUES
LOK ISSUES
'Yogi Has Done Good Work In UP, But Polarised Society Too'
Shubham Singh, 31, IT professional, says the pandemic has shown us how important it is to choose the right leader for one's constituency
I have voted in every election, ever since I turned 18. I always make sure to take a good, hard look at the work and profile of the candidates in the contest. In the coming Uttar Pradesh elections, I feel the Ram Mandir verdict isn't going to play a very important role. For, that issue is over and done with; now the voters are looking at everyday issues. The focus is back on poverty alleviation, education, infrastructure development etc.
I have been working in Delhi since 2014, but I return to my home state UP every time I am supposed to vote. However, for the past two years, like most people, I have been working from home. And in these two years I have had a better understanding of the 'state' of affairs around me.
As someone who has lived in Delhi, I can see that the communal tension does raise its head many times. And I have noticed the BJP government has been doing some good infrastructure development work on roads and bridges, Rapid Metro Project, Ganga Expressway Project etc. Personally I am happy about the work done on the Delhi-Moradabad Highway on NH-24. Indeed, if there is one state that has benefitted from what the BJP says "double engine ki Sarkar" then it is Uttar Pradesh.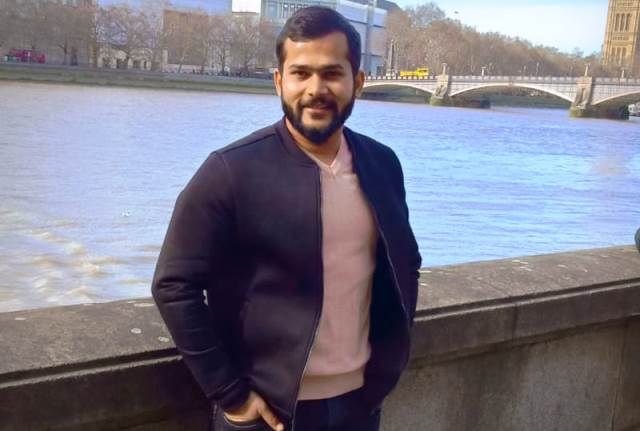 Having said that, we cannot ignore the fact that the groundwork for these were laid by the Samajwadi Party government. Marketing matters a lot during elections. Most people only remember the work done in the last one or two years of a party's tenure, whereas the public should scrutinise all five years, the choice of candidates etc.
All around me, I see youngsters becoming focussed on entertainment (making short video reels for social media is their favourite pastime). They have forgotten to ask the right questions to leaders, say for example the dissatisfactory employment opportunities in the state.
ALSO READ: Western UP Gets A Healing Touch
Communal polarisation triggered by the BJP is a sticky point for me. But I also feel that the Muslim community needs to be more confident rather than giving in to victim mentality and not being able to see any good work done by the BJP. For example, the Swachh Bharat Abhiyan is a good initiative, yet many people find it hard to praise it.
People need to show exemplary analytical skills in these elections because as the pandemic has shown us, choosing a good local leader plays a very important role in handling a calamity. One should vote as an individual, not as a Hindu or Muslim. Sarv Dharm Sambhav is an important aspect of our lives here in UP. And seriously every reasonable person has begun to feel that the Hindu-Muslim narrative has begun to get a little too much.
Still If I had to choose between Yogi Adityanath and Akhilesh Yadav, I would go with Yogi Adityanath. The crime rate has come down, government machinery has picked up pace. If anti-social elements are scared, so are certain police officials who cross the line.
As about Asaduddin Owaisi and his party AIMIM, I believe it is BJP's B-Party and is here just for cutting the vote base. Outside candidates don't have a good understanding of local issues and neither are they able to build a strong connection with the natives. A case in point is Mohammad Azharuddin who contested the Lok Sabha elections in 2009 from Moradabad, won, and made few appearances afterwards. A local leader should be given more importance, at least he/she can be held accountable by the public. Now Azharuddin is busy with Telengana.
Being rooted is very important for a politician. The youth is aware, but all youngsters need to step up on their rights and duties if we want to see a flourishing political atmosphere where everyone's issues are well-represented and solved.