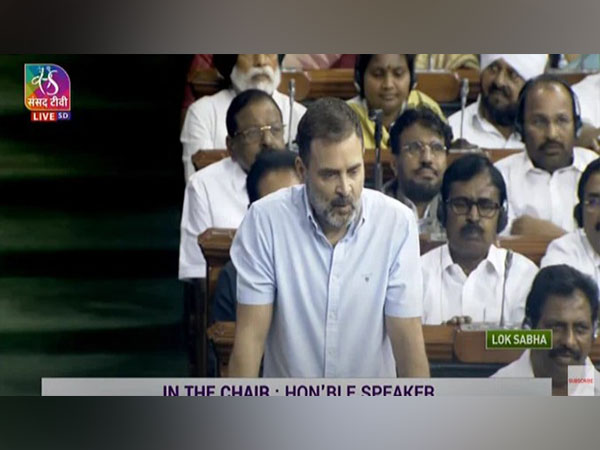 LM NEWS 24
LM NEWS 24
BJP Need Not Be Scared, My Speech Is Not On Adani: Rahul
Congress leader Rahul Gandhi on Wednesday took potshots at BJP in Lok Sabha and said his speech in the no-confidence motion is not on Adani issue.
Gandhi, who was the first speaker as the no-confidence motion debate resumed on Wednesday, also took a veiled dig at Prime Minister Narendra Modi.
In his first speech since his reinstatement as member of the House after his disqualification following conviction by a Gujarat court in a defamation case, Gandhi referred to Congress accusations against the government in relation to Adani-Hindenburg row.
"Speaker Sir, first of all, I would like to thank you for reinstating me as an MP of the Lok Sabha. When I spoke the last time, perhaps I caused you trouble because I focussed on Adani – maybe your senior leader was pained…That pain might have had an impact on you as well. I apologise to you for that. But I spoke the truth. Today, my friends in BJP need not be scared because my speech today is not on Adani…" Gandhi said.
The Congress leader also launched a strong attack on the government on Manipur situation.
The Supreme Court last week stayed Rahul Gandhi's conviction in the criminal defamation case over Modi surname remark. He was on Monday reinstated as member of Lok Sabha.
The Lok Sabha took up debate on no-confidence motion on Tuesday. (ANI)
Read More: http://13.232.95.176/