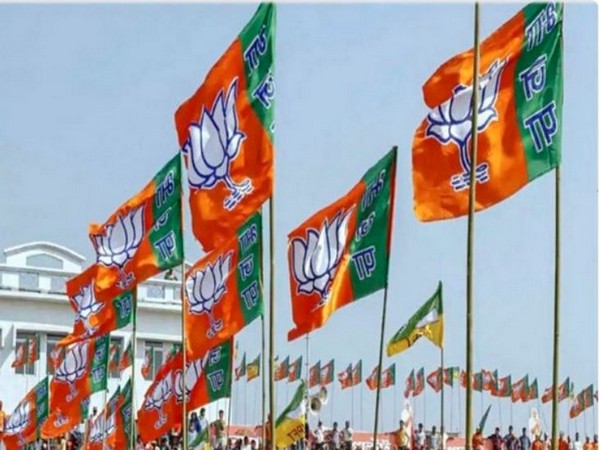 LM NEWS 24
LM NEWS 24
BJP Wins Chandigarh Mayoral Poll By 1 Vote
The Bharatiya Janata Party won the Chandigarh mayoral poll by a margin of 1 vote as it got a total of 15 votes while the AAP secured 14 votes.
BJP candidate Anup Gupta will become Chandigarh's new mayor.
Congress and SAD abstained from voting.
Voting for the Chandigarh mayoral election began at 11 am on Tuesday in the Assembly hall of the municipal corporation as the BJP and AAP locked horns for the key post.
Bharatiya Janata Party (BJP) and Aam Aadmi Party (AAP) have 14 councillors each.
This time the BJP had declared Anup Gupta as its candidate for mayor, while the Aam Aadmi Party declared Jasveer Singh Laddi as its candidate.
Last time too, there was a lot of debate between the Aam Aadmi Party and the BJP regarding the mayoral election, but Sarabjit Kaur of the BJP was elected mayor by a margin of one vote.
"Member of Parliament from Chandigarh, Kirron Kher is also entitled to vote in this election. If both parties get equal votes, then Kirron Kher's vote can prove to be decisive for BJP, Shiromani Akali Dal also has a councillor and has one vote," said AAP Chandigarh president Prem Garg. (ANI)
Read more: http://13.232.95.176/