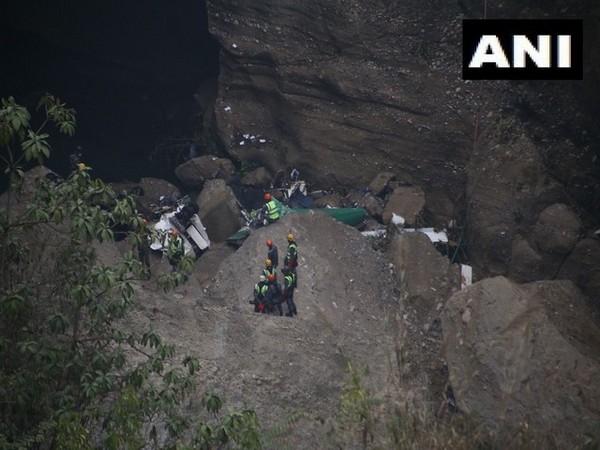 LM NEWS 24
LM NEWS 24
Black Box Of Crashed Nepal Plane Recovered
The black box of the Yeti Airlines aircraft, which crashed a day ago with 72 people on board has been recovered, Nepal airport authorities said on Monday.
The twin-engine ATR 72 aircraft from Kathmandu crashed in Pokhara minutes before landing on Sunday. A total of 68 bodies have been recovered so far from the site of the crash.
"The black box of the crashed plane has been found", Kathmandu airport official Sher Bahadur Thakur told ANI.
A black box is a flight data recorder that records all flight information through a special algorithm.
Meanwhile, search and rescue operations at the crash site resumed this morning.
Rescue operations resumed this morning to trace four people who are still missing, DIG of the Nepal Armed Police Force, Shambhu Subedi told ANI.
Read more: http://13.232.95.176/