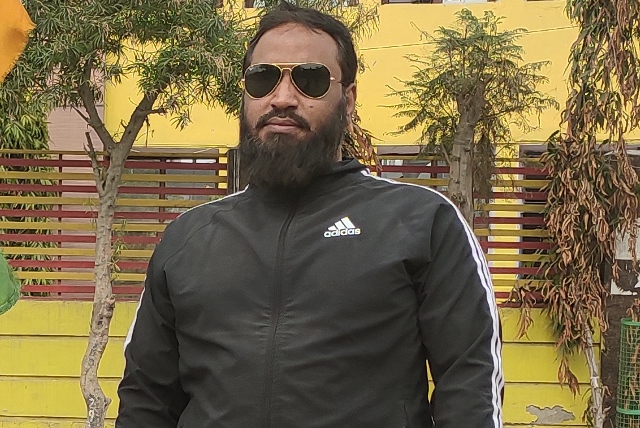 LOK ISSUES
LOK ISSUES
'Bloodshed Forced Me To Come Out On Street With A Tricolour'
Mohammad Yusuf, 40, a resident of Yamuna Vihar in riot-hit northeast Delhi, felt devastated after watching the bloodshed and violence on TV channels. He decided to visit the affected localities with a Hindu neighbour to spread the message of peace
Yamuna Vihar is a mixed colony, with Hindus and Muslims living next to one another. We never saw each other from the view of one's religious identity. The three-day violence on the streets so close our colony left me pained and heartbroken. This was not how we had grown up in our mohalla. I just could not sit at home watching the clashes on TV and feel safe.
I felt just as the rioters, peace-loving locals will also need to come out and counter the violence and stem the ill-feelings and hatred from spreading further among the community. We are Indian citizens first. If one tries to harm a person in his neighbourhood because of his religion, he or she will be ending up harming the fabric of India.
I decided to visit the riot-hit areas on my bike with a Tricolour and a message of peace. I was accompanied in this by my neigbour Ashok Kumar, who felt equally revolted on the issue. We felt it as our duty save our home, that is our country, and our foremost challenge was to stop rumor-mongering in the area. Usually, small bit of misinformation and unverified message can fan violence in such times.
I must admit that my family members were a little concerned but our Hindu neighbours assured them that they will be the first to protect me from any untoward incident. I went to schools, areas where violence tool place, shops and houses that were torched and met the victims. People clicked photos with us. Students went home with a message of peace and love. It was a long day but I felt proud. This is what I always wanted to do.
There is no religion bigger than humanity. We must understand the fact that if we don't take care of each other, the world will not respect us. It is time for all communities to come together to fight the hate and rumor-mongering. I am worried about the children, they have seen and felt what they weren't supposed to. They are our future, and our country's future. Their minds are fragile and impressionable; they must be protected from harbouring hate.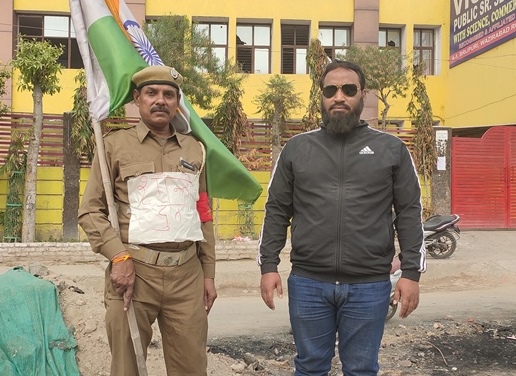 During my visits, I saw many personal losses and tragedies from a close view. It had set in a sense of hopelessness. But we now have to look forward and ensure that this will never happen again, at least not under our watch.
I next want to setup a community watch group and invite people from all sections to join it. Such steps can identify the troublemakers and report them in time. For now, however, I am continuing with meeting the victims, listening to them and spread the message of peace. Hatred must not have any space in our society.