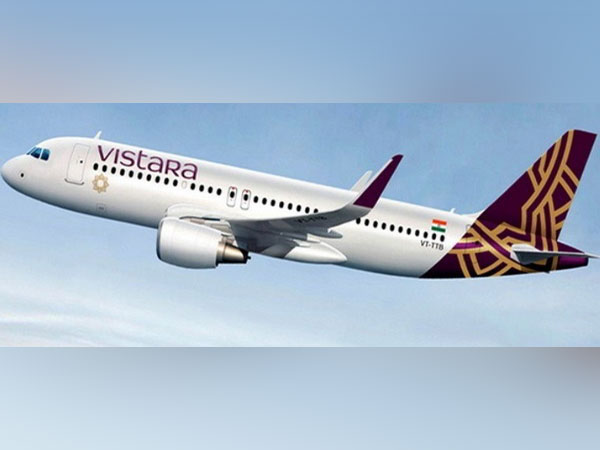 LM NEWS 24
LM NEWS 24
Bomb Threat On Pune-Bound Vistara Flight; Passengers Deboarded
A GMR Group-run call centre here received a bomb threat call for a Delhi-Pune Vistara flight, which was scheduled to take off from Delhi airport this morning.
Soon after, the aircraft was kept in isolation for proper inspection by security agencies and no suspicious item was found on board, an official said. The flight was scheduled for departure at 8:30 am
"UK-971 Delhi to Pune flight received bomb threat at GMR call center in Gurugram," a security agency official told ANI.
There were more than 100 passengers in the aircraft and all the passengers' luggage were de-boarded. The passengers are currently in the terminal building and they were served refreshments, the official said.
As per the Standard Operating Procedure (SOP), the plane cannot be scheduled until the security agencies give clearance and go ahead with the flight. The flight will leave for the destination (Pune) as soon as the final clearance is received from the security agencies. (ANI)
Read More: http://13.232.95.176/