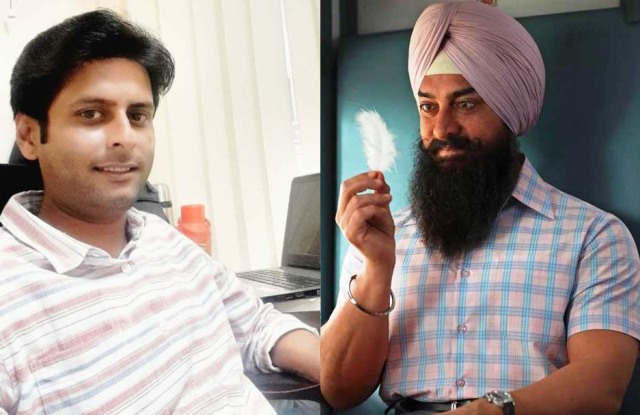 LOK ISSUES
LOK ISSUES
'Boycott Call Against Aamir is Part of a Malicious Agenda'
Saral Singh, a movie buff in Lucknow, feels films are essentially for entertainment and he will not allow agenda-driven boycott calls to guide his choice of movies
Movies are a stress-buster for me. Having laboured through the week in office, meeting targets and what not, I look forward to watch the latest releases on large screen every weekend. That is my way to recharge my batteries for the week ahead. This week, I look forward to watching the much talked about, Aamir Khan-starrer Laal Singh Chaddha.
Yes, I am aware of the boycott calls against the movie on social media. But if you examine the basis for these calls, you will find them driven by a malicious agenda against one of the best movie actors of our times. To begin with, Aamir's critics says that he has ridiculed Hindu beliefs and deities in his movies like PK. I have watched PK, and I did not find a single instance which could be found derogatory to my religion. The movie is against blind faith and dubious babas making fools of commoners. Period.
Second, some of Aamir Khan's old statements are being dug out to label him 'anti-national' – a new charge coined for anyone who does not agree with hardcore nationalism. I have seen those clips on Twitter. I did not find any of them objectionable! As far as I can make out, he was expressing his concerns, just like any other person, over a prevalent issue! Just because he has an opinion which does not suit yours, will he be vulnerable to a smear campaign? Ridiculous.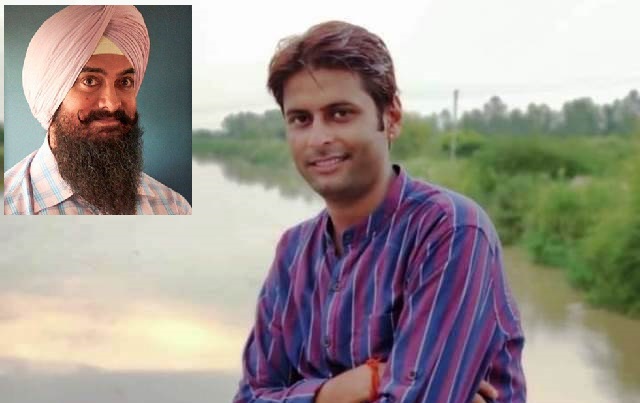 It has become easy to dig out old statements of a celebrity with the help of Google Baba, post them out of context on social media, and then issue a call for his or her boycott. Are we so thin-skinned and our sentiments so weak that we get hurt by personal opinions of others? We are getting offended even by humorous scenes in a work of fiction!
Then there are some people who are calling Laal Singh Chaddha an extension of Aamir's role in PK or 3 Idiots. While I haven't watched the movie to give a verdict on it, I want to ask them: So What? Every actor has a set of typical actions which get reflected in all his roles. Big deal? Another charge is the movie being a remake, as if this is the first time a remake has been made in Bollywood. Kuch bhi (any ruse)!
I have a simple advice for people who enjoy cinema: Do not fall prey to any agenda-driven boycott calls, and watch the movie of your choice. Do not let social media guide your choices. These are probably the best time for cinema lovers. So much new, creative content is being dished out, thanks to OTT platforms and 'South' movie makers', that cinema buffs are spoiled for choice. As a movie-lover I would rather celebrate such good times than indulge into petty politics. Movies are entertainment, entertainment and entertainment… not a boxing ring to settle scores.
As told to Rajat Rai