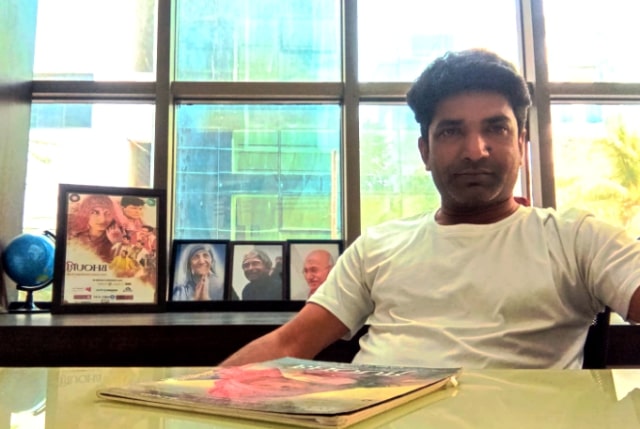 LOK ISSUES
LOK ISSUES
Boycott Calls Won't Work, Nor Will Vulgarity In Films
Chandrapal Singh, a filmmaker, says the issue is not about a particular song but a particular clique of filmmakers which intentionally promotes vulgarity in Indian cinema
The recent controversy over 'Besharam Rang' song from the movie Pathaan has several aspects. One is vulgarity in Bollywood songs, the second is the boycott call over religious sentiments, and finally the whataboutery by digging out old Bhojpuri songs of several actor-turned-BJP lawmakers. Allow me to examine these aspects from an unbiased standpoint.
On vulgarity, the question is not only about a particular song but about a particular gang, a Bollywood clique, which has been habitual, over the past few decades, ridiculing our culture, music, dance, etc. This specific 'gang' of filmmakers is notorious for filming songs with a crude twist or racy outfits merely to gain publicity via 'hot' scenes, with sole aim of making money at the cost of falling movie standards.
Most of these movies are being made keeping in mind the younger generation which, the filmmakers presume, does not have any taste or understanding of the social issues, and watches movies only for 'hotness quotient'. And when a controversial song or scene, released before the movie, makes publicity, good or bad, these filmmakers make merry. This is a cheap tactic to book profits at the box office.
Second, the fate of a film does not only depend on a particular song or a boycott call. If the film has a good storyline and script, it will in all likelihood perform well at the box office. Conversely, even a multi-crore production with mindless or indigestible script does not guarantee a hit.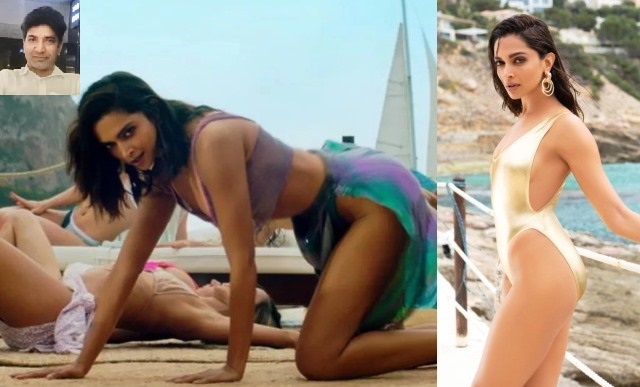 Boycott calls on social media or public forums hardly impact a film. If the audience finds a particular film entertaining or rallies behind a movie star, they will go to theaters irrespective of the hues and cries made over someone's sentiment. Incidentally, I found Shahrukh Khan's response to the controversy very laudable and measured.
ALSO READ: 'Cancel Culture Is The Coronavirus of Bollywood'
As far as concerns being raised about similar acts (of dancing with Bhagwa-clad heroines) with stars like Ravi Kishan, Manoj Tiwari, and Dinesh Lal Yadav (Nirahua), those are things of the past when social media was not so prominent. These leaders are now lawmakers and moved on. The songs, being dug out from the past, are equally ridiculous as the boycott calls from the other side.
Do not expect Shahrukh Khan or Amir Khan fans to ditch them over a boycott call. If the hero has a connection with the masses, he will draw them to theatres. Similarly, if a lawmaker has done well for his constituency, his following will not be affected by the kind of songs he acted in, during his past career.
As an audience or an electorate, people need to make it clear once and for all – that we are not just a herd that will blindly make our choices over a call or a controversy. Things will change when filmmakers catering to us are made to realize the quality of our choice.
As told to Rajat Rai
Read more: https://lokmarg.com/