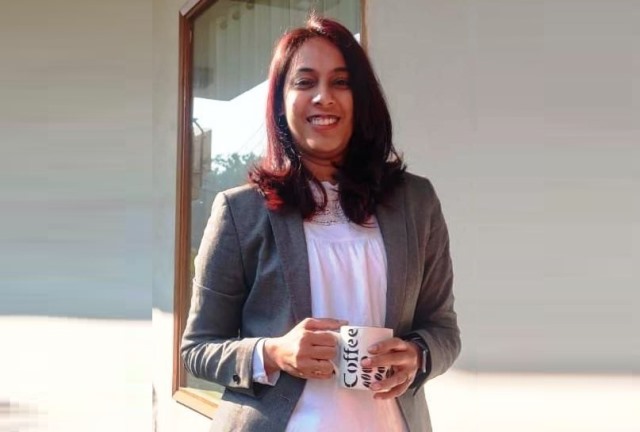 LOK ISSUES
LOK ISSUES
'#BoycottLaalSinghChaddha Is A Premature Call; Akin To Bullying'
Rashi Goel, an HR professional and a movie buff in Mumbai, says she is looking forward to watch the latest Aamir Khan-starrer on a theatre. Her views:
There has been this call to boycott Aamir Khan's latest movie Laal Singh Chaddha on social media. I feel this is a premature reaction to a cinematic work. Apparently, some people feel that Aamir had ridiculed Hindu religious figures and symbols in his last film PK, and they want to retaliate by rejecting his movie.
Well, even bad media is good publicity. The boycott call has generated enough hype about the movie that it has become a talking point now. As a cine goer, I will give my verdict on the movie after I have watched it. And I am curious to see how Aamir Khan has adopted Forrest Gump, an Academy Award winner, in the Indian context. I look forward to watching it.
Aamir Khan himself has publicly apologised. But instead of hearing him out, we are judging the actor on the basis of his one statement or work. Aren't we all entitled to express our fears and opinions freely? India is an argumentative country of 130 crore people. Not everyone can have a similar frame of mind.
So if Aamir has an opinion about an issue, we need not necessarily agree with it. But to run a smear campaign against him would be taking things too far. I am a Hindu; my sentiments did not get hurt by watching PK. To each its own.
ALSO READ: 'Why Waste Time On A Remake When Original Is Available'
There is also this argument that Laal Singh Chaddha is after all just a remake – a rehash of a Hollywood classic; hence not worth watching. Well, remakes have always been there in Indian cinema. Sometimes an exact lift of the plot with new, younger characters. Seeta Aur Geeta, Don, Judwa… there are so many examples. It would actually be interesting to see how Forrest Gump has been adapted in an Indian context.
My only fear is that this boycott call may lead to violent protests at the cinema hall screening the movie. We have seen it in the past where theatres were vandalised because a movie's title or content had hurt the sentiment of a community. It will be unfortunate if that kind of thing happens with Laal Singh Chaddha too. There is no place for violence in a civil society.
We are a diverse culture. We take pride in this diversity which celebrates various schools of thought. We can agree to disagree with one another. A public boycott call without even watching a movie because we do not conform to the opinion of an actor, is like social bullying.
Let us be sensible and not reject a piece of cinematic work because of an actor or a statement. It is not just Aamir Khan, there have been so many people involved with that work.