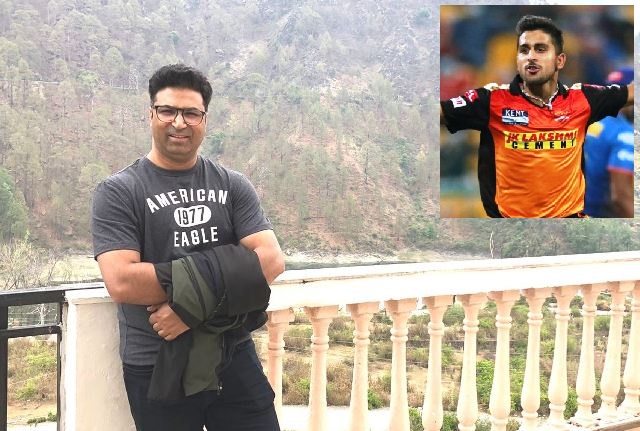 LOK ISSUES
LOK ISSUES
'Budding Cricketers in Jammu-Kashmir Have Found A New Idol'
Tawqeer Hussain, a Delhi-based Kashmiri journalist who works for the Japanese daily Yomiuri Shimbun, says he sees an IPL team from Jammu-Kashmir on the horizon
It might be surprising for the rest of India, but both cricket and IPL are immensely popular in Jammu and Kashmir. In fact, football comes only second after cricket in terms of mass popularity, with both the young and the old, hooked to the game.
There are several factors behind the popularity of cricket in the state. Earlier young and budding cricketers would be asked one typical question: Who are your ideals in Indian and international cricket? And they would typically respond by citing the names of Mohammad Azharuddin, Sachin Tendulkar, Saurav Ganguly, Waqar Yunus, Shoaib Akhtar, among other greats, especially from the sub-continent. Not anymore.
Now they have their own fast-bowling sensation from Jammu: Umran Malik!
This is perhaps for the first time that the state has witnessed a speed sensation from Jammu. Earlier Jammu would nurture batters, while Kashmir, with its rocky and hard surfaces, would encourage fast bowlers. Now, Umran has turned the tide. And, hence, we should witness a beautiful synthesis in a radical change of role-play between the cricketers of Jammu and Kashmir.
Surely, IPL has played its own role in giving a boost to cricket in the state. Earlier, much before the entry of Umran, the state has given to India the likes of all-rounder Pervez Rasool, Manzoor Dar, Rasik Salam, Mithun Manhas, among others. The IPL dynamic has shifted the paradigm.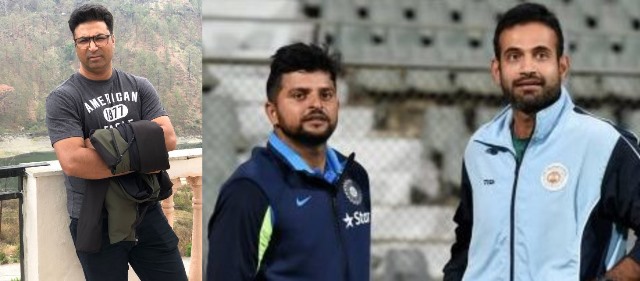 Besides, another fast bowler, Irfan Pathan, coming over from Baroda as a mentor and coach, has been decisive for young cricketers in the state. He and others have given an international feel to cricket in Jammu & Kashmir. Along with Suresh Raina, ace fielder and batsman, who is also originally from the state, they have definitely given a boost to cricket here. Indeed, there are reports that Raina is starting a cricket academy in Kashmir.
I will give you an interesting example. In the far-flung south Kashmir, locals were playing a cricket match, and, guess, who were the chief guests! Irfan Pathan and Suresh Raina.
Come to think of it, this not only gives a huge boost to the youngsters, but it adds a flovour to a game unprecedented in the history of its local cricket. Undoubtedly, Umran Malik can lead Jammu and Kashmir in the days to come in all forms of the game. Besides, there is no doubt he will play for India and mark his presence in the international stage.
The only thing that is of importance right now is that the state should have its own IPL team with the finest of the lot from international cricket become part of its pluralist beauty and ethos. That would mark another wonderful landmark!