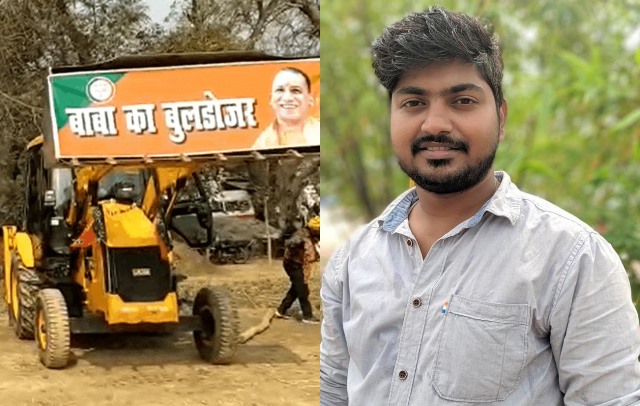 LOK ISSUES
LOK ISSUES
'Bulldozer Has Put the Fear of Law in Criminals – Of All Communities'
Shashank Srivastava, a young IT professional in Lucknow, says the bulldozer initiative of CM Yogi Adityanath has become a cult, being emulated in other states. His arguments:
I originally belong to Sultanpur and shifted to Lucknow a couple of years and have been witness to Chief Minister Adityanath Yogi's growing stature in a short period of time. He began slowly but with marked grit to deal with his biggest challenge – law and order. Today, upon his return to power, even his adversaries grudgingly admit that law and order in the state has improved.
And one innovative part of his iron hand dealing is what has been termed 'Bulldozer Action', welcomed and appreciated by all law-abiding citizens. His political opponents have tried to give this a communal angle, claiming he has been targeting only the minority community. But nothing can be further from the truth.
If you want, I can give name many criminals, all belonging to the majority community, who faced the wrath of Yogi Administration. Vikas Dubey, Dhruv Kumar Singh, Sunder Bhati, Anil Bhati, Amit Kasana, Umesh Rai, Tribhuvan Singh… the list is long.
Today, just the mention of bulldozer put the fear of god in criminals, irrespective of their caste or community. Let me cite two recent examples. In Pratapgarh district, a hard-core criminal was at large, and he remained one step ahead of his chasers in khaki. However, as soon as a bulldozer 'landed' outside his house, he surrendered within an hour. Similarly, in Ambedkar Nagar, five rape accused surrendered before the court as soon as their family members heard the roar of bulldozers in the vicinity.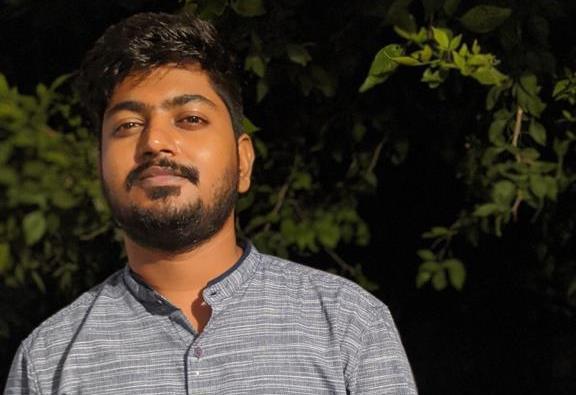 Law-abiding citizens and tax-payers fully support such action. Only criminals are afraid of them. This is the reason why 'Bulldozer Action' has now transformed into a cult, actively emulated in various other states to make criminals fall in line.
Leave apart those big mafias and dons who are cooling their heels in various jails and their illegal properties being razed, even those criminals who were earlier ducked their arrests are choosing to lay arms before the police–either for the fear of the bulldozer or an encounter.
There are some examples of social service too in bulldozer action. In Prayagraj and a few other districts, illegal properties were razed down and houses were built upon them. These properties were then handed over to the common people, their cast or creed no bar.
If an act or construction is unconstitutional or illegal, it can be challenged in a court of law. But to deride a popular, much-needed action against criminals and law-breakers for political purpose will only make it more popular among the masses. That is why bulldozer has stormed social media and its memes are flooding various platforms. The latest, if you remember, was the British PM Boris Johnson riding the JCB and someone wrote that PM Modi has hired a new mascot for the ongoing drive of Yogi!
Law-abiding and tax-paying people like me have no problems with any kind of new, innovative, law enforcement tactics as long as it draws good results; only the anti-socials and the criminals must fear its blades and rippers.
As told to Rajat Rai