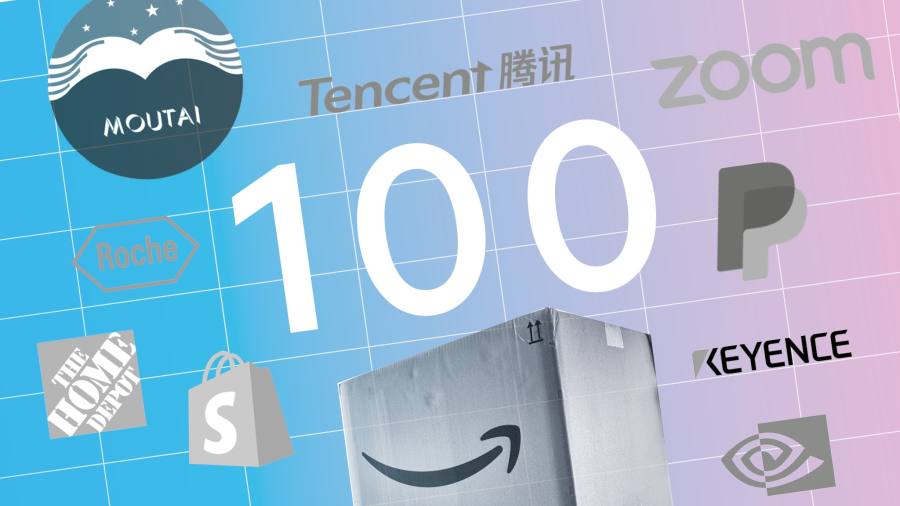 THEBUZZ
THEBUZZ
Businesses with COVID antibodies and Businesses suffering from long-covid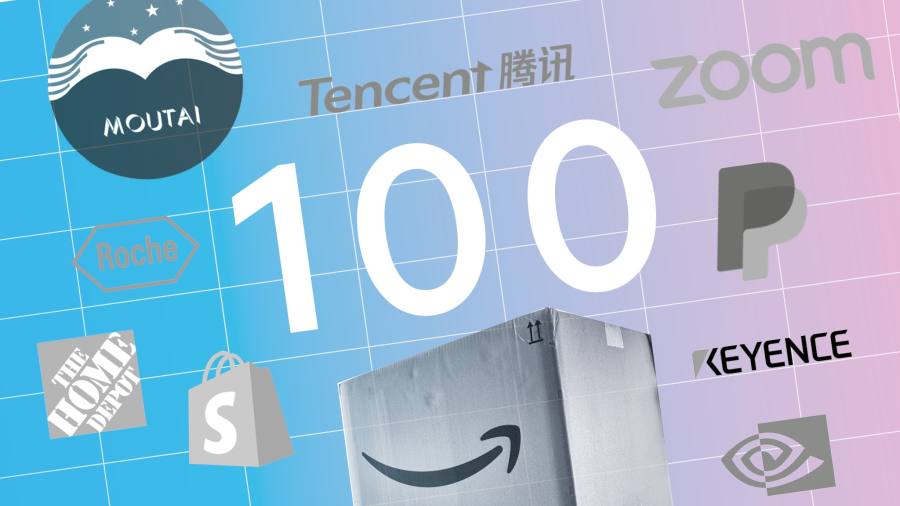 Over the past 16 months the global pandemic has affected everyone, however when looking at some businesses at the very start and very end of the pandemic, it is clear some of them appear to have the covid-19 antibodies, while the others have been hit by the virus.
Retail
Amazon
As world leaders ordered their citizens to stay indoors and shut stores, Amazon became the emergency port of call for those desperate to stock up on vital household essentials and luxuries. While revenues reached a new high for the Chief executive, Jeff Bezos, Amazon also faced a substantial amount of costs, where Bezos warned as much as $4billion could be spent on virus mitigation, such as testing labs and thermal cameras — potentially pushing Amazon into its first quarterly loss since 2015. Still, the accelerated shift to online shopping and the increased importance of its cloud computing business in the remote work era drove Amazon's stock to all-time highs.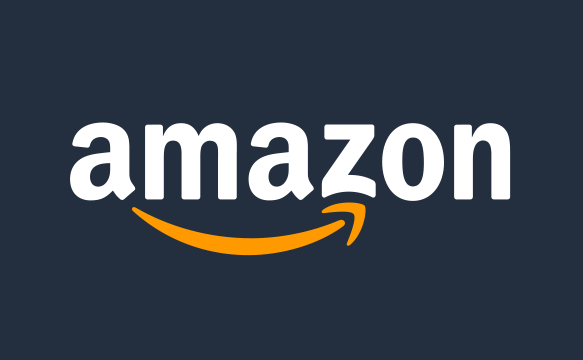 Food
Restaurants
Not eating out may slim down our waistlines, but it may also trim profits to the tune of $240 billion in North America by the end of 2020. The probability of default level for this industry has gone from 2.17% in January to 6.36% in August. This has prompted many restaurants to rethink their strategies for survival. Since the start of the pandemic, delivery and takeout orders have increased 14% to 68%.
Delivery
Just Eat, coming in at 92nd in the Financial Times' 'Prospering in the pandemic: the top 100 companies' merger with rival Takeaway.com, agreed in December 2020, created Europe's largest food delivery group at just the right moment to capitalise on surging demand from restaurants and diners for new food delivery options during lockdowns. Now Takeaway founder Jitse Groen is looking to take a bite out of Uber in the US, with its blockbuster bid for Grubhub.
Workplace solutions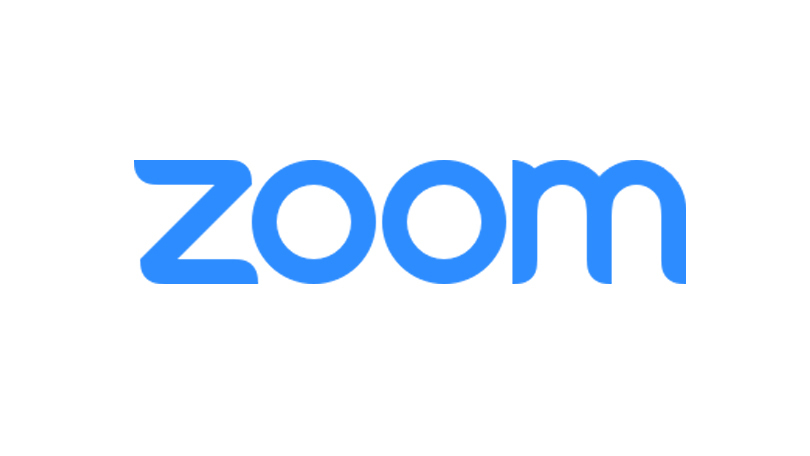 Zoom became a video conferencing leader during COVID-19. In fact, Zoom's adoption rate surpassed previous industry frontrunners GoToWebinar and Cisco during the past three months when companies scheduled virtual meetings when it became impossible to host in-person gatherings.
Travel
Airlines
As every country worldwide continues to struggle with getting the pandemic under control, travel, especially air travel, has been ground down. With planes sitting on the sidelines, airline employees staying home self-isolating, and airports operating at a fraction of the traveler volume, it's anticipated that $252 billion in revenue will be lost in 2020 alone. Survival will depend on airlines putting people first, transforming their supply chain, leveraging loyalty, and recalibrating their brands, among other things.
Entertainment
As the entertainment industry had to close its curtains, people have looked to other ways of watching the latest films.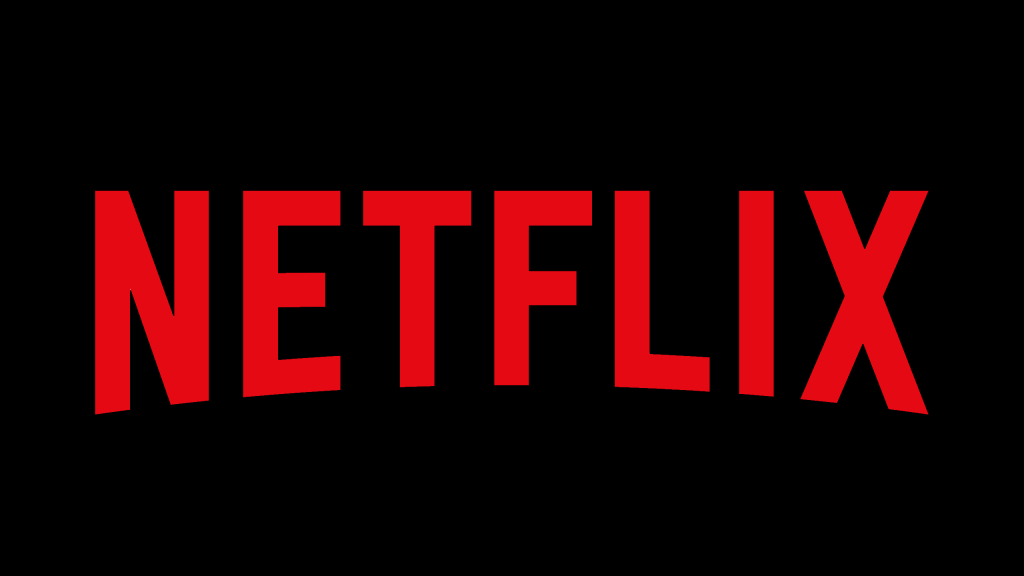 Netflix added nearly 16 million new subscribers during the first quarter of 2020, and its growth numbers more than doubled what the company predicted in January. The first quarter of 2020 was the largest three-month jump in the streaming service's 13-year history, as people looked for entertainment options while theatres, cinemas, nightclubs, and concert venues went dark…
Oil and Gas Drilling
The COVID pandemic is not the first time the oil and gas industry has experienced a collapse; this is the third price collapse in 12 years, according to McKinsey. November 2020, however, oil prices have hit 30-year lows; it's a time of crisis, and the pandemic has accelerated what's looking like one of the industry's most transformative points in time. There were many environmental and operational challenges before the pandemic. Now, companies within this industry will need to look for new emerging partnerships, change their focus, and reshape their portfolios and find ways to become more resilient.
Hand-Sanitizing Products
During the pandemic, the number of hand-sanitizing kiosks has grown to 90,000 nationwide and is expected to approach 150,000 kiosks by the end of the year. The privately held company is providing hand-sanitizing products for mass transportation and expects to add several colleges and universities as schools look to prepare for the fall semester.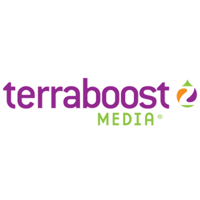 "The hand-sanitizing billboards are unlike others; they are totally functional. It's a win-win for everyone involved: the retailer, the advertiser, and the consumer who benefits from using the wipes," said Brian Morrison, Terraboost Media's CEO, who estimates that 126 million people per day engage with Terraboost Media's hand-sanitizing billboards, resulting in 3.7 billion monthly impressions.
"In today's current environment, people are using them everywhere they go. It's guaranteed engagement; almost every person uses a wipe. The engagement is almost equal to foot traffic," Morrison added. "The hand-sanitizing billboards reach a vast audience, and 94% of shoppers have a positive opinion of the company sponsoring them."
Liquor Stores
It is well documented that home alcohol consumption rose during the pandemic as stressed-out parents worried about their employment status and the added responsibility of home-schooling their children as they tried to work. Liquor stores were designated as essential businesses, and people starving for socialization began hosting virtual cocktail parties via Zoom. With flexible working hours and working from home, it is fair to say the cocktail hour did not have to wait until 5:00 p.m.
As the vaccine rollout is well and truly on its way to vaccinating large chunks of the population these will hopefully be the last we see of lockdowns. Now time for recovery and to see which businesses are suffering from long-covid and which businesses will come back stronger than pre-pandemic.