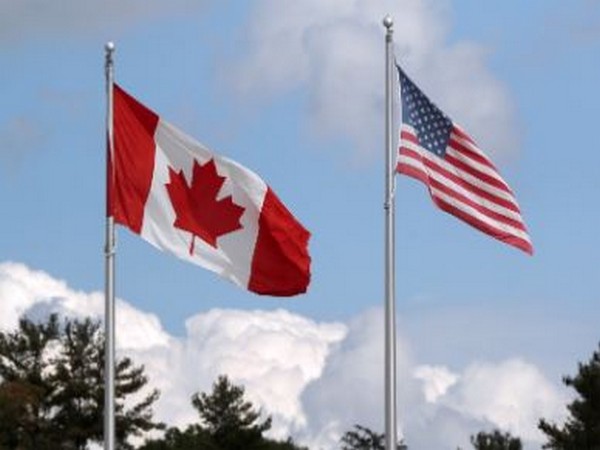 LM NEWS 24
LM NEWS 24
Canada To Introduce New Work Permit For US H-1B Visa Holders
Canada Immigration Minister Sean Fraser on Tuesday announced that the government will create an open work-permit stream to allow 10,000 American H-1B visa holders to come and work in the country.
In an official release, Canada's Ministry of Immigration, Refugees, and Citizenship said the program will also provide for study or work permits for the family members of H-1B visa holders.
"Thousands of workers in high-tech fields are employed with companies that have large operations in both Canada and the US, and those working in the US often hold an H-1B speciality occupation visa. As of July 16, 2023, H-1B speciality occupation visa holders in the US, and their accompanying immediate family members, will be eligible to apply to come to Canada," the release read.
The approved applicants under the new decision will receive an open work permit of up to three years in duration.
"They will be able to work for almost any employer anywhere in Canada. Their spouses and dependants will also be eligible to apply for a temporary resident visa, with a work or study permit, as needed," said the release.
According to Canada-based, CBC News, Fraser said that by the end of this year, the federal government will be developing an immigration stream for some of the world's most talented people that will be able to come to Canada to work for tech companies, irrespective of having a job or not.
However, the Immigration minister did not explain exactly who will qualify or how many people will be admitted to the stream.
H-1B visas allow foreign nationals to temporarily work in the US in certain specialized occupations, including the technology sector. Tech companies went on a hiring binge during the pandemic but have since started laying people off in large numbers. That's left a lot of H-1B visa holders scrambling to find new jobs. (ANI)
Read More: http://13.232.95.176/